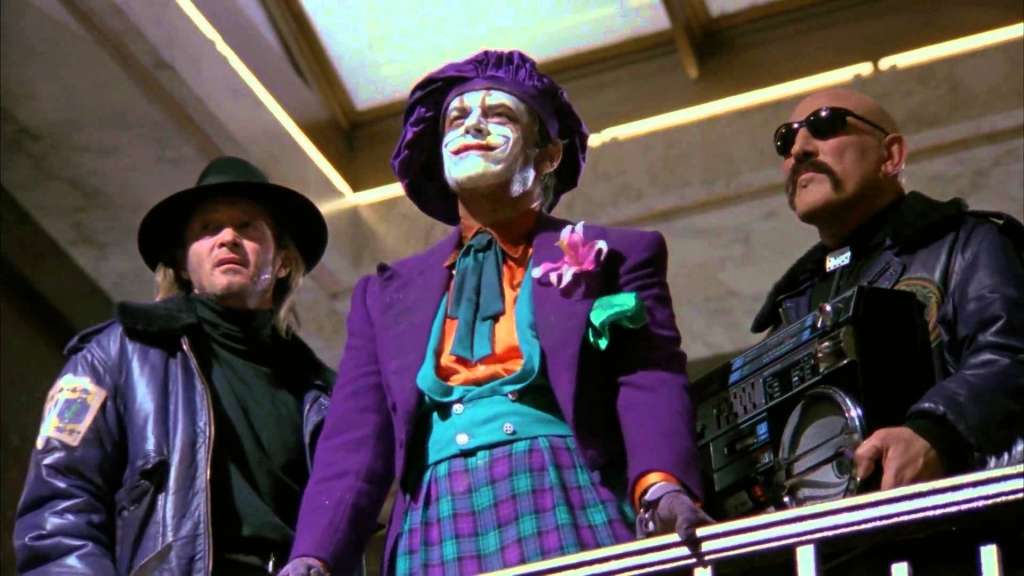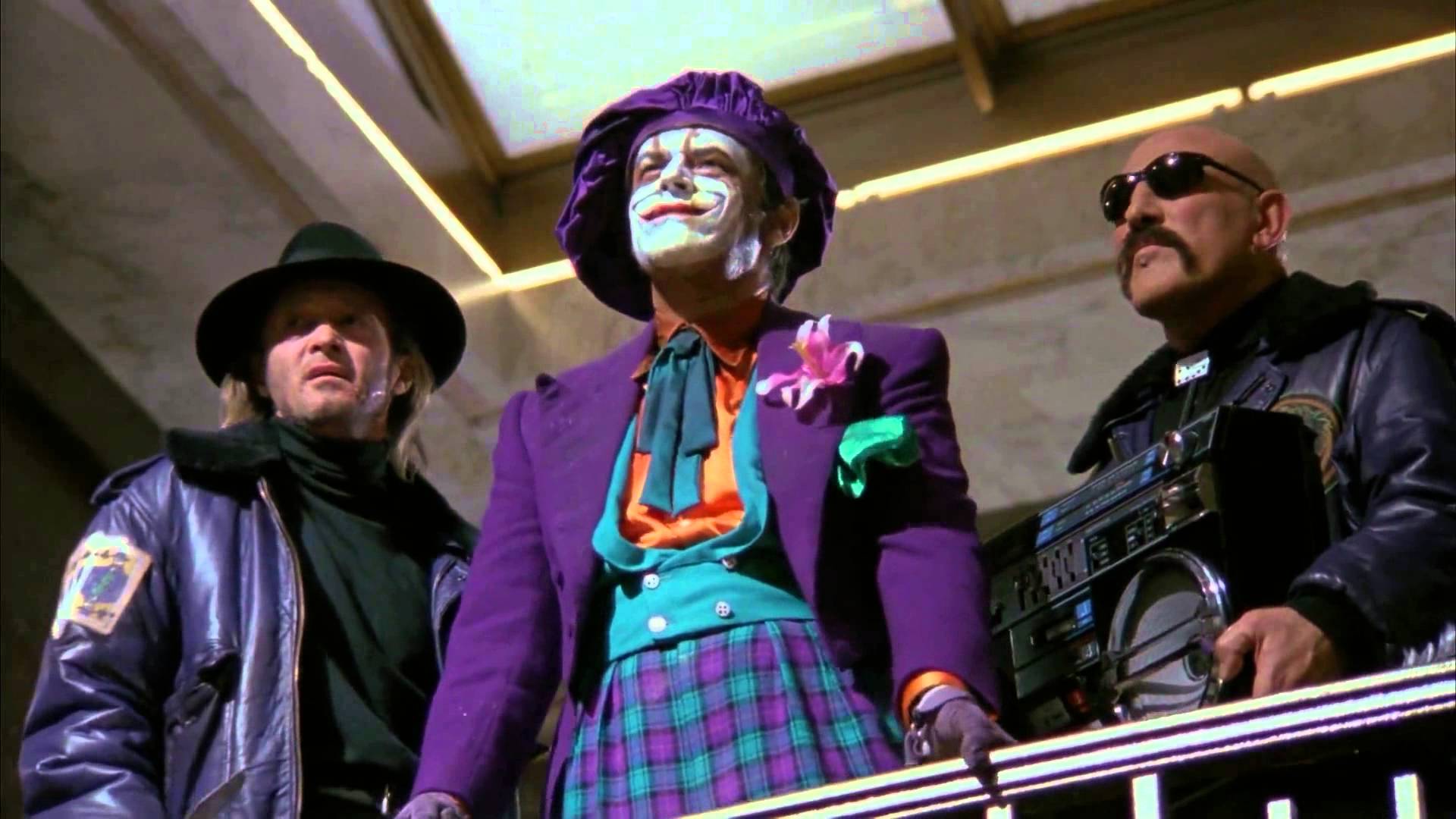 If you've been following Prey over the last couple of weeks, you know what to expect: Space, death and trippy new alien powers that somehow trigger a lingering presence that haunts your every move the more you make use of your weird new abilities. Sort of like the after-effect of an 8-pack of KFC Dunked Zinger Wings then.
What's a first-person game without a few gadgets huh? Guns, tools and gizmos baby. That's what I'm here for, and Prey doesn't look like it'll disappoint on the one front that my dormant Charlton Heston genes are craving. Here's the latest trailer that shows off vanilla heads-up displays, menus (SO EXCITING) and useful household tools like a Greenpeace grenade that recycles everything within its radius back into atoms. Handy.
If you can't watch the trailer above because your boss warned you about bringing your lust for firearms to the office, then here's the rundown. You've got your usual reliable weapons at hand, such as an always handy monkey-wrench or the good ol' shotgun. What really looks cool, is the Gelafoam Lattice Organism Obstructor Cannon. The GLOO Cannon for short, which looks like it takes a month to fill up with certain liquids because I'm a bit of a pervert.
It's handy stuff that expands on contact and can make for some great hair gel in a pinch. Stealth or shotguns, the choice is yours in Prey as those little Typhon bastards creep up on your face. Personally I've always favoured a big twig and my trademark "HIT WITH STICK HIT WITH STICK" approach to warfare. It gets results every time. Sometimes it even works.
Prey will be out this May for the PC, Xbox One and PlayStation 4, debuting at a rather chill time in the industry.
Last Updated: April 5, 2017