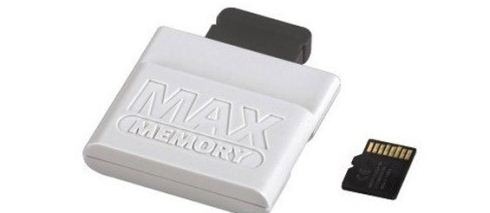 Now I like the fact that Microsoft aggressively chase pirates and go out of their way to try and make their life as difficult as possible. I have a slightly irrational hatred for pirates and you won't see me agreeing to any of their stupid reasons anytime soon.
So when Microsoft announced that they are now banning all unauthorised 3rd party memory units in the next update I should be happy… but I am not.
If Microsoft were selling their own memory cards for a reasonable price then I would be more willing to accept their anti-competitive behaviour but since they are seriously overcharging us I just can't.
I personally don't have a Xbox 360 memory card because they cost a fortune and the shops I have been to didn't have a third party option, else I would have gone for it.
Someone needs to tell Microsoft that we love third party accessories and it's about time they relinquished their grip on this market. But I doubt that's going to happen in this generation so if you want to continue using your saved games make sure you move them over to a Microsoft memory card as a matter of urgency.
This crackdown only applies to unauthorised units, though I have never seen an authorised one so I don't know if they even exist.
Source: Joystiq
Last Updated: October 19, 2009