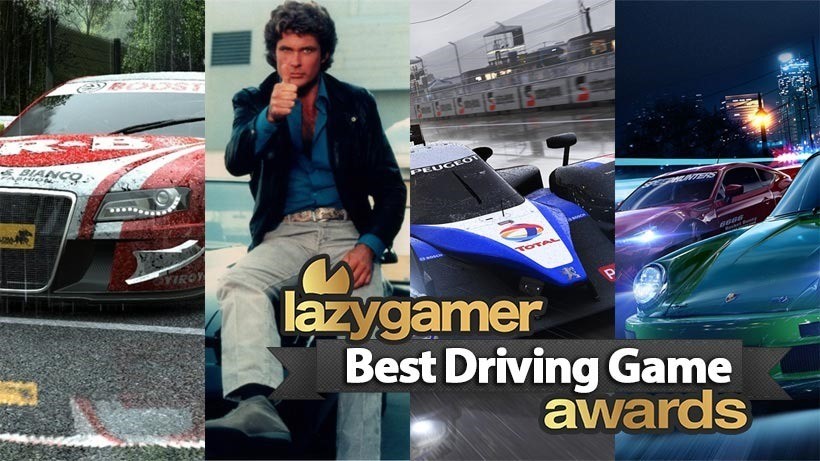 Speed may be the domain of all but the richest of playboys, but the digital domain of fast cars and flashy rides is open to anyone with a console. Driving games are racing towards a plateau, where graphics are that much closer to breaching the uncanny valley. It's a genre that is responsible for future champs, where's there only room for one winner. And that extends to our top spot champ as well this year. Because the fastest wheels this year, belonged to…
Forza Motorsport 6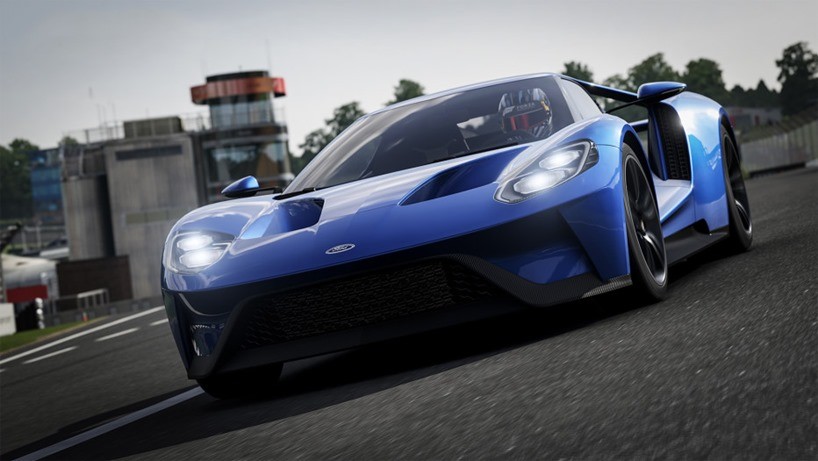 If you had to sum up Forza Motorsport 6 in one word, it'd be "serious". When it comes to motorsport, cars and tuning them up, Forza Motorsport 6 didn't treat the genre as a joke and went in for a deep dive as the premier racing game on the Xbox One.  Gorgeous to see in action and with a meticulous eye towards the smaller details, Forza Motorsport 6 is a petrolhead's dream game.
It's also filled with all manner of sweetness, like an unsupervised child left alone near some Christmas stockings. It's a spectacular package of automobile mania, that rights many of the dull wrongs of Forza Motorosport 5.
Honourable Mentions
If you're looking for a less authentic racing game with plenty of charm, the latest Need For Speed has you covered. With a new update that has fixed many a fault with the competent core product, EA's trademark Urge for Acceleration is an arcadey-winner that has given the franchise a much-needed shot in the arm.
Then there's Project CARS, which very nearly beat Forza Motorsport 6 for pole position. Matching it neck and neck when it comes to visuals and technical details, it's an absolute behemoth of a racing game that came close to taking the crown this year.
Last Updated: December 15, 2015