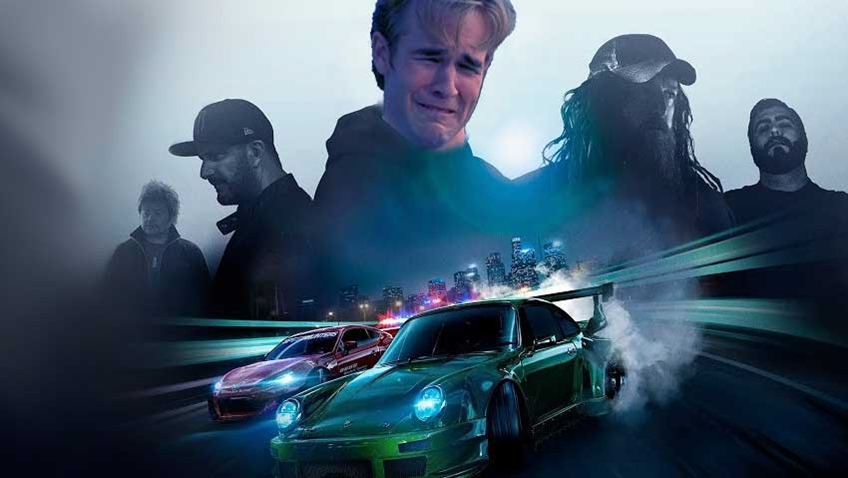 EA has just become the most powerful name in racing games after acquiring Codemasters for the cool sum of more than a billion dollars, but this year won't see its homegrown franchise Need for Speed back on the streets. With Battlefield 6 a top priority, EA is shifting studios around to help handle the workload and has tapped Need for Speed's latest developer, Criterion, to lend DICE a hand in its next war epic.
Speaking to Polygon, EA chief studios officer Laura Miele said that the collaboration and priority shift made sense as Criterion and DICE had worked with each before on other projects. "There's no way we would have made a decision like this without including [Criterion] and discussing this with them first, and the impact that they could have on [Battlefield]," Miele told Polygon.
They've worked on [Star Wars] Battlefront, they've worked on Battlefields, and they have a really tight, close collaborative partnership with DICE. I'm really confident that this is going to be a pretty positive win for them.
Criterion will still get to work on Need for Speed, but EA is realistically positioning that as a 2022 game instead. Previously, EA Gothenburg (formerly known as Ghost Games) was behind the wheel of that franchise, which resulted in a lackluster trilogy of racing games attempting to blend open-world environments with tight corners and cheesy action movie plots.
EA Gothenburg's last game in the series was Need for Speed Heat, a game that at least managed to not be anywhere near as terrible as Need for Speed Payback. I've still got PTSD from that one.
Last Updated: March 2, 2021