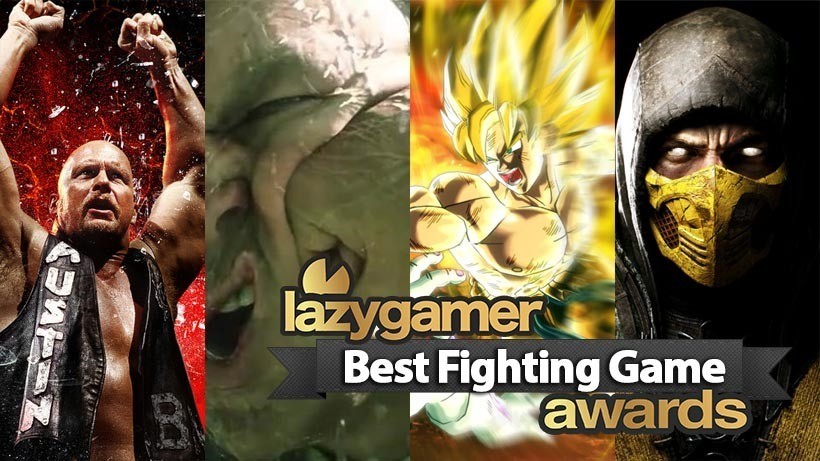 Ladies and gentlemen! The following bout is scheduled for one fall, and is for the Lazygamer 2015 best fighting game championship! Are you ready? Are you ready? LET'S GET IT ON! MY GOD KING IT'S ALREADY OVER! WE HAVE A NEW CHAMP! A NEW CHAMP!
Mortal Kombat X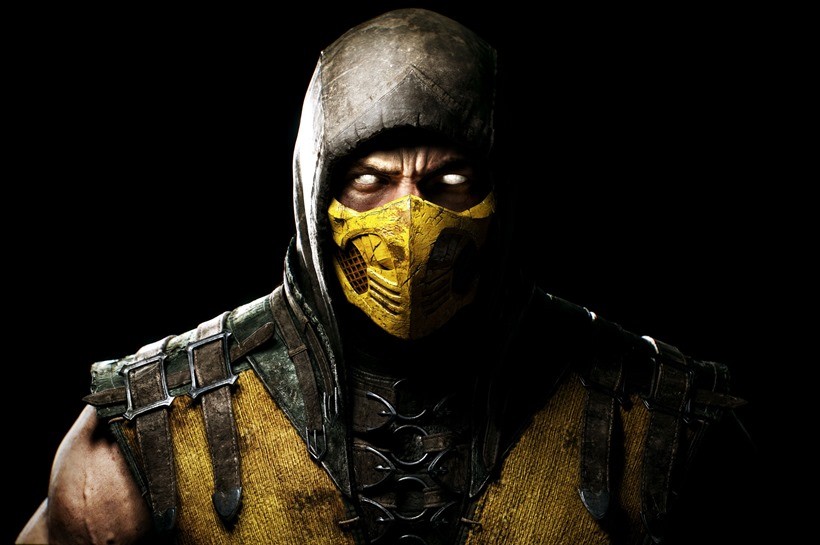 This one was a no-brainer, just like the aftermath of a Raiden fatality. Mortal Kombat was back this year and more vicious than ever. With tighter gameplay, an expanded roster and gory graphics that made fatalities seem too real at times, Mortal Kombat X felt like a proper sequel that built on the foundations of the soft reboot of the 2011 game.
But beyond that, Mortal Kombat X was also built to last. With the eSports scene growing, Mortal Kombat X featured a far more variable system of throwing punches, a trio of styles per character that would ensure matches would be more than just Sektor and Scorpion juggle-festivals. It also had a rather damn good story, something rarely seen in any fisticuffs game on the market.
With new moves, a new generation and a new direction, Mortal Kombat X was the clear winner this year.
Honourable Mentions
Mortal Kombat X didn't have a lot of competition this year, which was another reason for it sealing the deal. Dragon Ball XenoVerse powered up to over 9000 when it tore the timeline a new one and gave players a fresh perspective from which to interact with their favourite moments from the Son Goku saga. Dead or Alive 5: Last Round was easily the definitive current-gen version of a last-generation game, but something that fans were already tired of.
And then there was WWE 2K16, a game which had nowhere to go but up after WWE 2K15 failed on multiple levels last year. Not a lot of competition, but expect all that to change next year when the latest crop of fighters emerge.
Last Updated: December 15, 2015