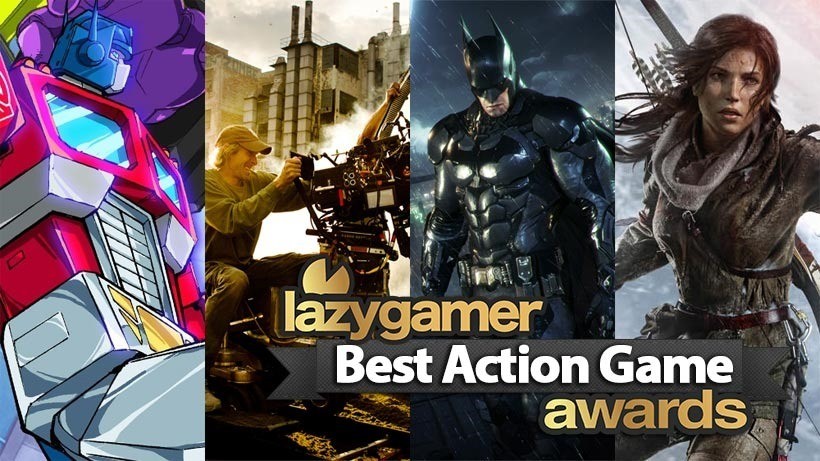 Let's not beat around the bush here, 2015 had some stellar games in it. And a lot of those games involved you punching, kicking or shooting your way out of trouble, or otherwise just flat out running away from it. The action genre creeps into some many titles, but there are a few that embody this in the core of their gameplay. And we were definitely spoiled for choice.
But just like the last bullet in the chamber, there's one in particular that stole someone's breath away. Even if we exhaled again shortly afterwards. This year's category might have favoured refinement over innovation, but our winner embodies everything that is good about making a great sequel. And the award for best Action Game of 2015 goes to…
Rise of the Tomb Raider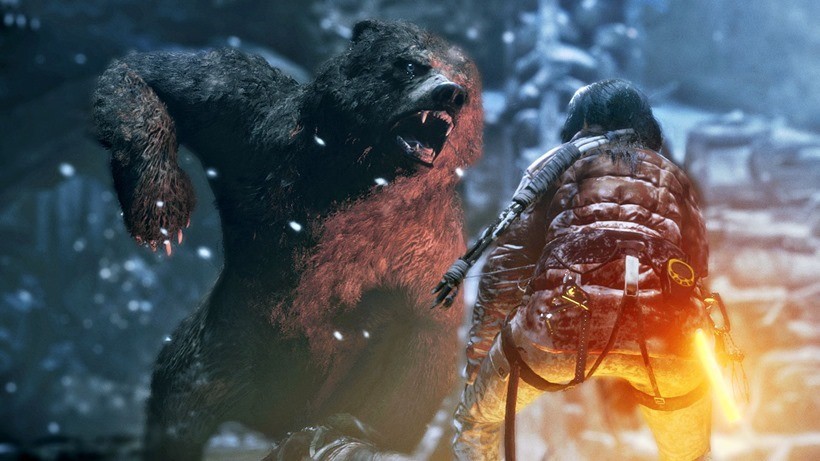 Forget about the controversy surrounding its timed release and focus on what's important. When it comes down to it, Rise of the Tomb Raider isn't just an excellent sequel that builds on everything the already great reboot established. It's a hallmark in action games, elevating the series past a bar it hasn't even come close to in the past.
It's a fine mix of explosive set-pieces and more quiet exploration, which is controlled to perfection using excellent pacing and enticing side activities. Lara has also never looked better, with Crystal Dynamics truly coming to grips with the Xbox One and creating an experience that not only looks spectacular, but runs pretty damn well too.
It's the runaway winner in a year filled with tough competition, and that's no easy task. But it's one Lara proudly stood up to in the face of hesitation, and that's why she takes home the Lazygamer gold.
Honourable Mentions
The year started with a truly great action game and kept the momentum going, and there really was some stiff competition for Rise of the Tomb Raider by the time it launched last month. Here are some of the games that didn't quite make the cut, but that you should keep your attention squarely focused on anyway.
Dying Light
Just Cause 3
Batman: Arkham Knight
Transformers Devastation
Keep your eyes peeled for the rest of our awards throughout today and tomorrow.
Last Updated: December 14, 2015