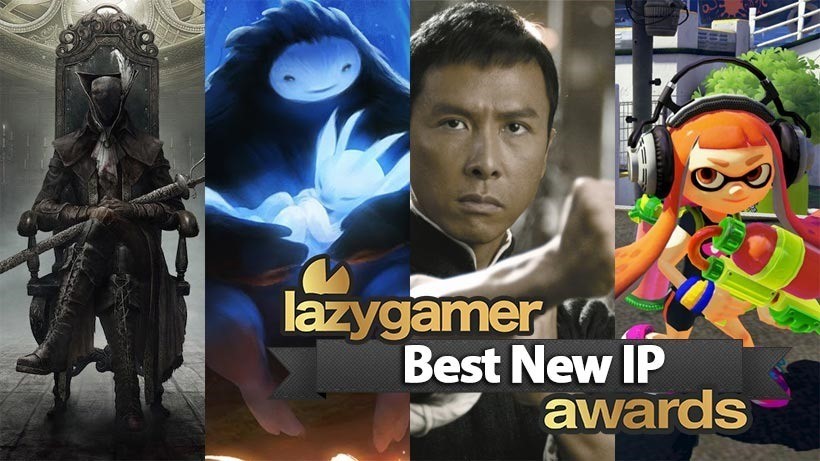 Sequels and prequels adorn gaming shelves lately, with established franchises dominating the market in ways that would frighten anything new. Except they don't, and that's great because sometimes the best gaming experiences come from names you're only hearing for the first time. This year was great for some new IP in amongst the rabble of franchises, with a large range of quality, varied titles.
These appeared on a wide range of different platforms too, giving everyone a little taste of something new regardless of your camp choice. Some might go on to form established worlds and franchises while others are strictly once off affairs, but no matter which way to slice it these IPs were certainly the best debuts this year. But like Highlander, there can only be one. And the award for Best New IP goes to…
Bloodborne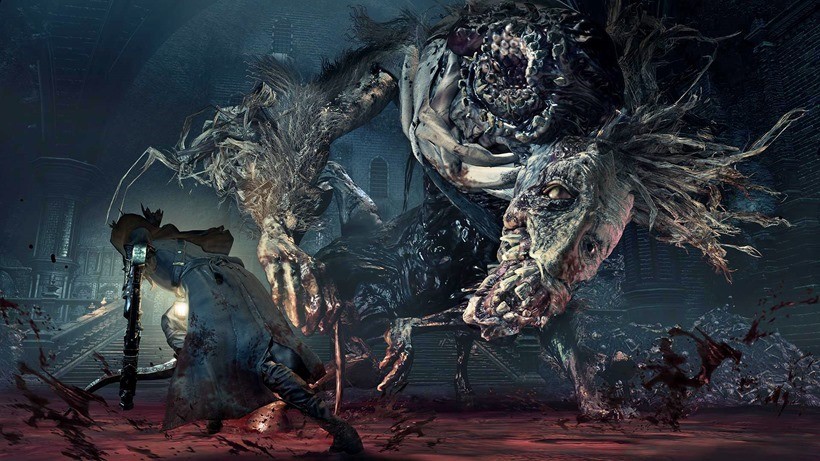 It falls strictly under the category of "probably never getting a sequel", but there's no denying just how brilliant From Software's new title stole the show this year. Taking hints from their past work on Demon and Dark Souls, Bloodborne feels like the most finely tuned of their RPGs to date. Fast, tight combat, deep RPG mechanics and a world just begging to be explored. Bloodborne had it all.
It's a shame then that it's unlikely that we'll ever see a sequel, with Miyazaki and his team at From moving onto different types of games after Dark Souls III launches next year. It doesn't mean there never will be one, but, just like Demon Souls, Bloodborne will probably live a life of solitude. But a life that I don't think anyone is forgetting for a long time.
It's one of the best games of this year, and a must-have if you're a PS4 owner. Get in on it.
Honourable Mentions
This year was bursting with quality new IPs, and even just choosing Bloodborne was exactly easy. If you're sick of the next Assassin's Creed or have already said your goodbyes to Master Chief, these new franchises will be keeping you happy for the foreseeable future.
Rocket League
Ori and the Blind Forest
Dying Light
Splatoon
Which was your favourite new IP of 2015? Sound off in the comments below!
Last Updated: December 15, 2015