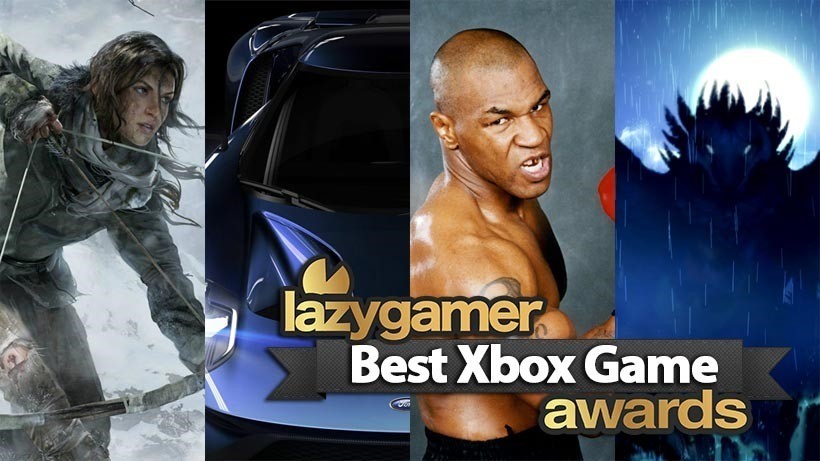 In stark contrast to the PlayStation first-party holiday line-up, Microsoft came out firing with exclusives launching left right and centre. Most of them throughout the year have been for established franchise, with Gears of War, Halo and Forza all getting in on the action. The Xbox One itself took massive strides forward this year under the guidance of Phil Spencer, and they've setup a rather intriguing bout for the beginning of 2016 too between themselves and Sony.
Suffice to say, if you were an Xbox One owner this year you were probably happy for most of it, with loads of quality exclusives to keep you busy. The best of them came from familiar places, and choosing just one was actually a lot harder than expected. But when it came down to it, there was one game that screamed "buy me now" – even if that meant dipping into a console you didn't see yourself investing in. That's what a console exclusive is all about.
So the award for best Xbox Game of 2015 goes to…a game that won't even be an exclusive this time next year.
Rise of the Tomb Raider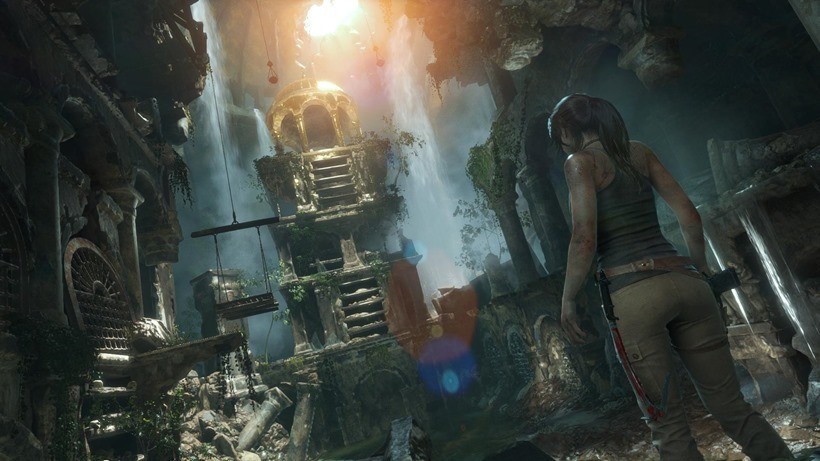 It doesn't matter that exclusivity is simply timed here. Rise of the Tomb Raider was a big bet by Microsoft, and they sure as hell wanted to make sure that people knew it was only on Xbox in 2015. The game itself paid off, delivering one of Lara Croft's most finely tuned, engaging experiences yet – no simple feat given the amazing work Crystal Dynamics did with the reboot a few years ago.
It filled the gap that some of Microsoft's heavy hitters failed to hit, with Forza Motorsport putting up a good fight and Halo 5 simply not hitting the mark in terms of series quality. The closest competitor though had to be Ori and the Blind Forest, with its captivating tale and brilliant gameplay for such a small title nearly besting the big budget blockbusters.
But when it comes down to it, Rise of the Tomb Raider is a game that I, and everyone else here, can recommend to anyone. And it's got enough behind it to suggest the purchase of an Xbox One just to play it early. There's still a lot of debate around the morality of timed exclusives such as this, but it's a game that can twist your arm into buying an Xbox One. And that's all an exclusive needs to be really.
Honourable Mentions
Like I said, it's been a great year for the Xbox One – especially if your a fan of their existing franchises. While some didn't live up to their billing in a few regards, most were still standout experiences in others. And it would be hard to really go wrong with either of these:
Halo 5: Guardians
Forza Motorsport 6
Ori and the Blind Forest
Gears of War: Ultimate Edition
Will Sony bounce back a little in 2016 or will Microsoft have even more surprises with games like Quantum Break and ReCore. Time will tell.
Last Updated: December 14, 2015