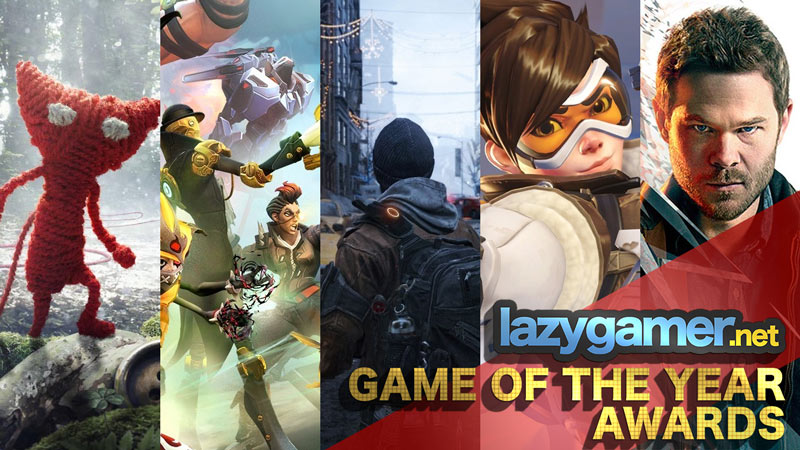 Releasing a brand new IP into the world of gaming is a scary prospect for developers. Why should they, when sequels and prequels of existing franchises are essentially guaranteed to make more money, or be more successful?
Sometimes though, taking a plunge into the unknown can pay off, and in a big way. 2016 had many of these instances, where developers treaded unknown worlds, explored new characters, or twisted existing gaming mechanics into something fresh and never seen before.
One game in particular has stuck with us, and we know it's going to be around for years to come. And that game is…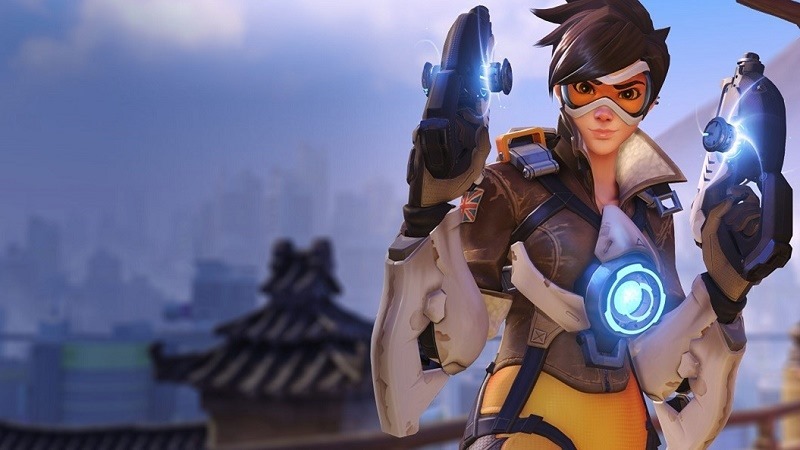 "Blizzard have set a new example for the FPS genre that others will need to follow. Overwatch reaches near perfection with its polish and charm. It's fun, addictive, and will keep players hooked for a good, long time."
On the surface, Overwatch may seem like nothing more than a clone of every other team based shooter, like Team Fortress 2 for example. Deep down though, sits a game that's filled to the brim with new ideas, a magical, yet somehow realistic world, and an amazing cast of characters.
Seriously, if you take the time to read through the comics, or simply watch the various animated shorts, you can easily see that Blizzard have forged something truly unique. if you don't have time for that, the game itself speaks volumes about the world it portrays, with almost no effort at all.
Now, you may be thinking, "it's Blizzard – how could Overwatch have ever failed?" Very easily, as a matter of fact. Remember, this is the first shooter Blizzard have ever put together. It's also their first new IP in 17 years! Having to follow their other giant franchises, like Warcraft, StarCraft, and Diablo, with something even greater was no easy task. Yet somehow, they've done it, and that's why Overwatch is our best new IP for 2016.
Runner-up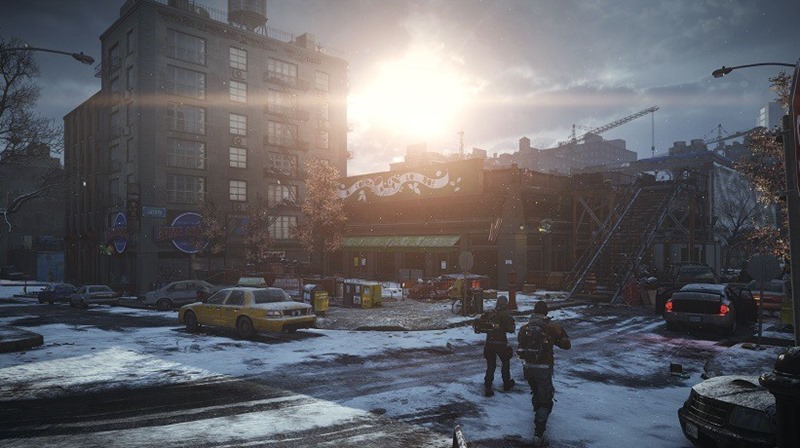 "The Division is a strong start for a game that Ubisoft is clearly aiming to keep alive for a long time. It gleefully fulfills promises instead of just making them, even if some of its later elements fall prey to the inevitable wait for more content."
Ubisoft spent a lot of time working on this IP, and it seems to have paid off. The Division may come across as your standard third-person shooter, but it has some interesting new ideas at play, like The Dark Zone for example – a moral experiment of sorts.
At launch, The Division was criticized for lacking proper endgame content, but that was ages ago. A slew of new updates over the past few months have had scores of players coming back to explore snowy New York, and they'll probably keep doing so well into the future.
Honourable mentions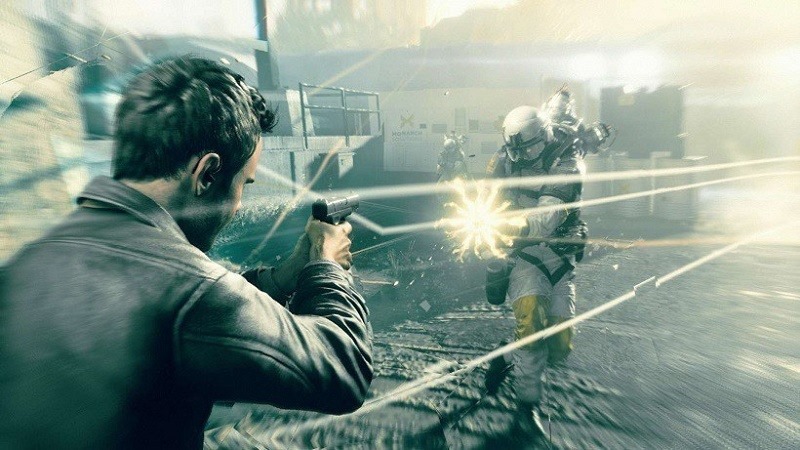 "Quantum Break is another example of Remedy Entertainment sticking to what they know, and doing it better than anyone else. An engrossing adventure with a captivating story. experimentation with new mediums for telling stories in games and refined third-person gameplay to match. Quantum Break isn't optional, it's essential."
Remedy Entertainment love telling a good tale, and Quantum Break is no different. With it, they decided to experiment with several mediums, and the results, well, they speak for themselves. One second you're dispatching enemies with a load of time-bending abilities, and the next, you're sitting down with popcorn and watching a live action series!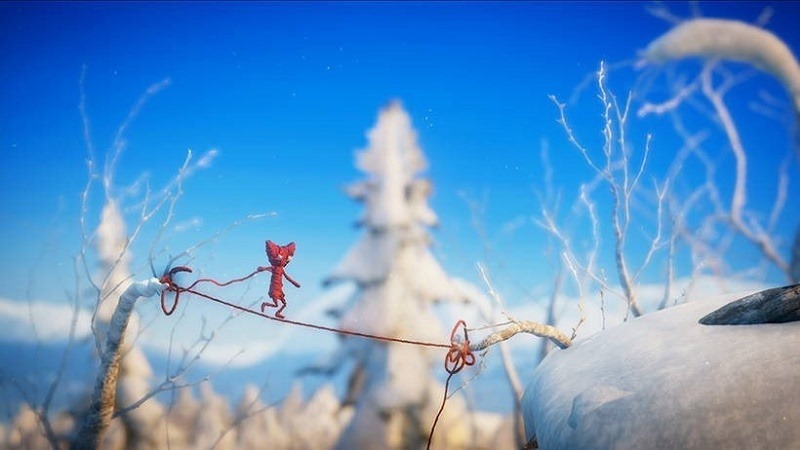 "There's a story here, a very personal one that's wrapped up in saccharine sentimentality. It starts off showing us an old woman, a ball of red wool dropping from her basket. That ball, is of course, Yarny – and he hops about in and out of her photographs – re-invoking memories. It tells a sentimental and obvious story, but it's one that's personal."
It's impossible to look at Yarny without letting out an audible, "dawwww." FACT! Unravel has a lot more going for it than just its adorable lead character though. It's a new, gorgeous platformer from a passionate indie studio, and one that's stayed in our hearts.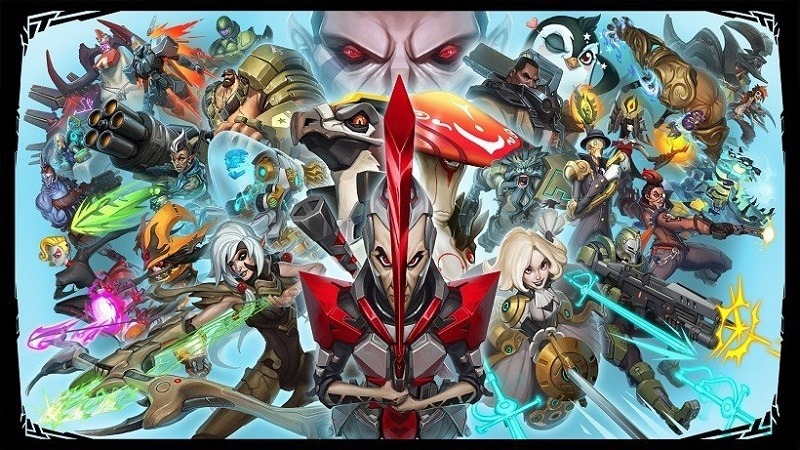 "the characters in Battleborn more than make up for the lacklustre campaign. There are 25 of them (with more coming in future). They're all unique in terms of actual design and gameplay, are fun to play with, and have spectacular personalities to boot."
I know many of you will scratch your heads and wonder how Battleborn got an honourable mention, but hear us out. Yes, we know it's not an excellent game. Its lore and characters however, are exceptional! Gearbox know a thing or two about putting together a wacky cast and memorable world (just look at Borderlands for example), and Battleborn is no different. Its universe really is colourful, inviting, and unique. As far as IP's go, it's stellar –  it's just a pity the actual gameplay where you explore it all isn't really any good
Last Updated: December 14, 2016