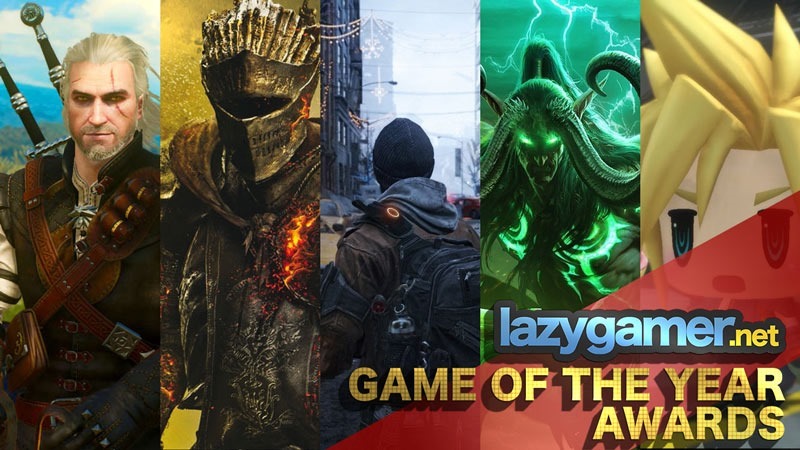 There's nothing like a good Role playing game to absolutely lose yourself in. There's a reason why so many people's "game of all time" is an RPG. It's because they demand such investment. Not just of time, but also of emotion. There's no other type of game that really makes you feel for the digital characters of immersive world you're transposed to than the old role playing game.
Here's our winner:
The Witcher 3: Blood and Wine
It's not usual for DLC for an old game to scoop up one of your awards – but The Witcher 3 isn't a very usual game. Neither, I'll add, is it second and final campaign expansion, Blood and Wine. It takes the beloved monster hunter to the colourful and fantastic Toussaint – a land that isn't ravaged by war like everywhere else Geralt's been adventuring. Where the Witcher 3 gave us a world of war and politics, Blood and Wine's tonal shift gave us prancing silliness, wrapped up in a tale marked by a pronounced, wicked wit.
Adding over 30 hours of brand new questing, new gameplay mechanics, new armour sets, new Gwent decks and so much more, The Witcher 3: Blood and Wine isn't an expansion, it's a whole new game – and that's why we're happy to give it our RPG of the year. Even though it does mean saying goodbye to Geralt.
Runner Up:
Dark Souls 3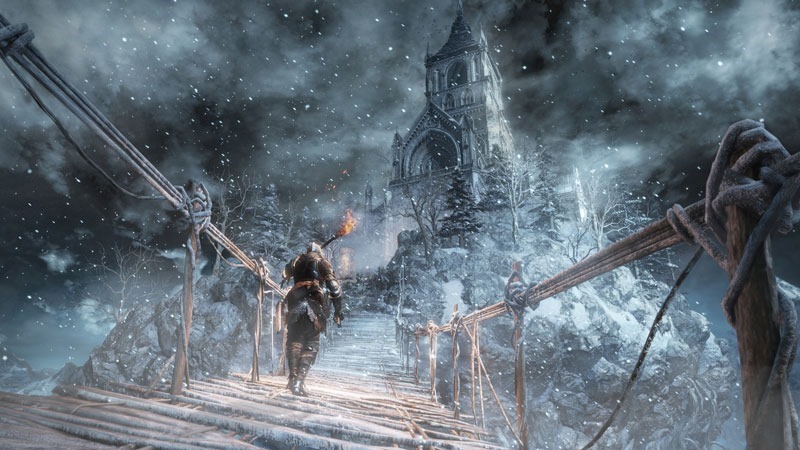 Dark Souls 2 was not a very good Dark Souls game. It may have been better than many other games, but it tried too hard to follow the Souls formula, without any actual soul. For its sequel, designer Hidetaka Miyazaki and his team stepped up to deliver a masterpiece – and perhaps a fitting end to one of the most brutal, but measured series in modern gaming.
Honorable Mentions:
World of Warcraft: Legion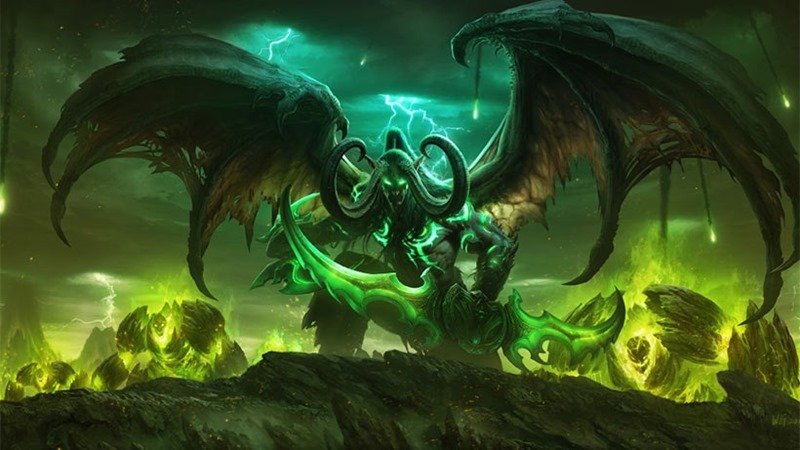 World of Warcraft Legion did one very important thing. It undid the mess that the last expansion did. It makes up for Warlords of Draenor's transgressions by fulfilling its promises; rewarding end game content and a compelling, inclusive story.
The Division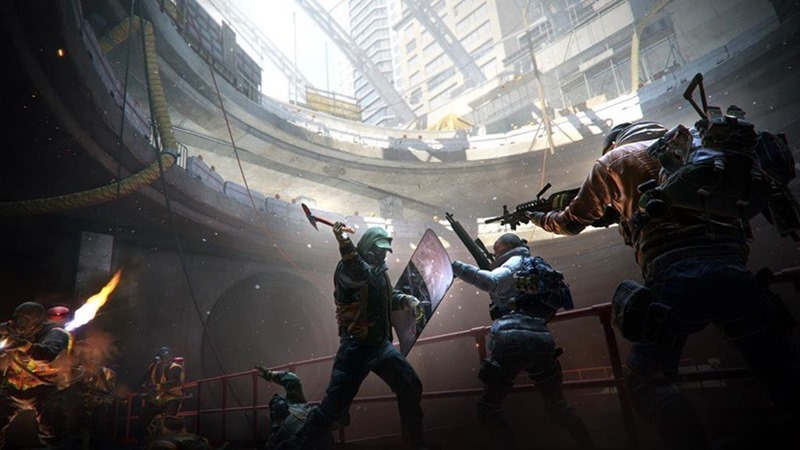 It may not have had the best end game, and its PvP Dark Zone wasn't nearly as interesting or engaging as it really should have been – but Ubisoft's The Division did do a lot right. It gave us an engrossing co-op RPG shooter. While it lasted.
World of Final Fantasy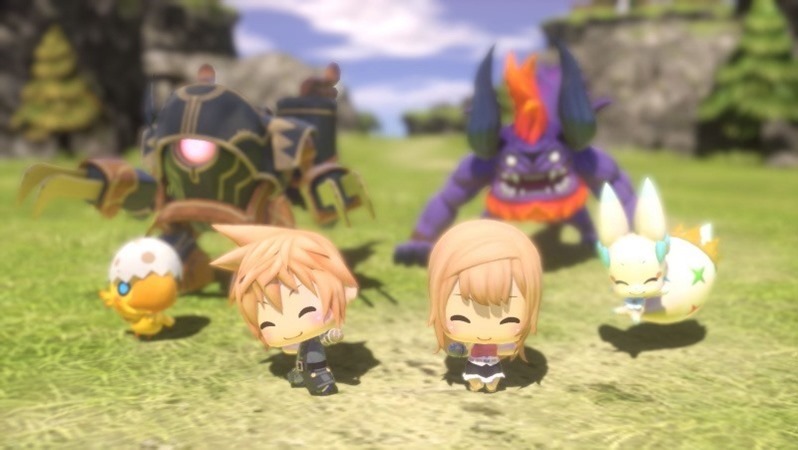 World of Final Fantasy blatantly plays on your nostalgia – but in a good way. It's not out profit from your childhood, but rather exists as a sweet love letter to one of videogaming's most enduring series.
Oh, and in case you were wondering, Final Fantasy XV came out just too late this year to be in contention, as too few of us have managed to play it thus far.
Last Updated: December 13, 2016