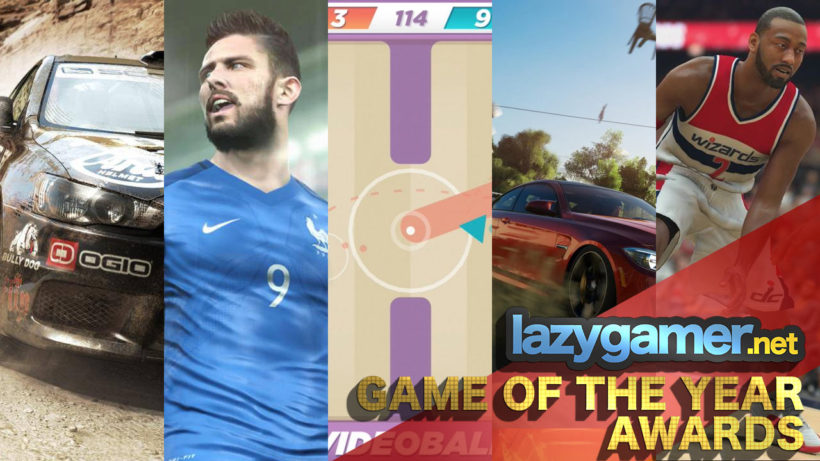 Sports is a little bit ambiguous when it comes to videogames. On the one hand you can have attempts to faithfully recreate beautiful games such as Football or Basketball, while on he other you can have more goofy shots at redefining what a sports game can be. Rocket League was the perfect example of this last year, taking the very simple notion of hitting a ball into a goal and wrapping that around gameplay that just clicked from the moment you hit start.
This year has been less about stellar left-field hits like that and more about the refinement of what we've come to expect on a regular basis. And as drab as that sounds, it isn't. Not because getting new iterations of the same games is always exciting, but because this year proved that there's still so much fertile ground here for developers to actually work with. And nothing quite exemplifies the perfection of a formula like our winner for the best sports game of the year: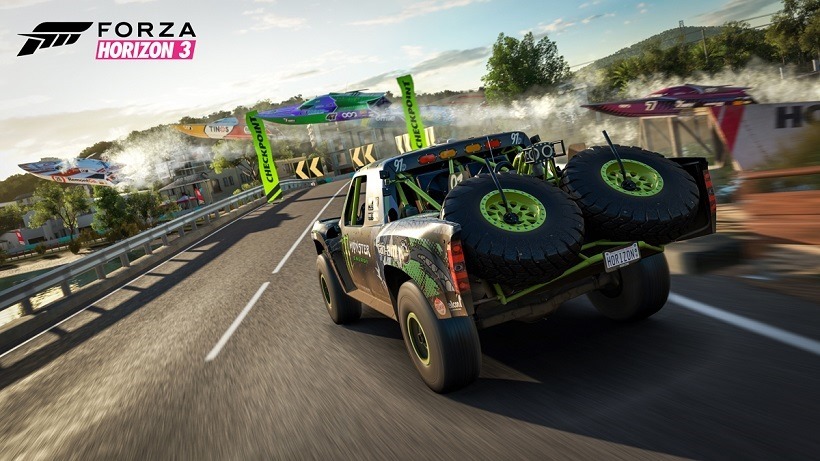 Forza Horizon 3 is a truly astonishing game and one that should not only be classified as one of the best driving games available right now, but one of the best games available, period.
Yes, driving is a sport – and driving in a video game simply has never been better than Forza Horizon 3. Continuing the captivating open-world racing structure that already felt unsurpassable with the last entry, Horizon 3 kicks things up a few notches with a fresh new Australian locale to explore, more cars to hammer and zip around in, and more events to perfect over and over again.
Horizon 3 encapsulates everything that driving fans want into one package, while also boast an array of options for players to tinker with to nail the type of racing experience they want. It makes the entire game welcoming to new drivers and challenging to veterans who return, with variation in events only keeping you on your toes throughout. Add to that the utterly gorgeous visuals, and you've got a game that isn't just one of the Xbox One's best, but is an essential addition to your library.
Runner-Up
Those who are brave enough to swim against the FIFA stream will be rewarded with arguably the best football video games to date.
Football (or soccer, bleh) is a sure fire bet every year, with Konami and EA both churning out iterations of FIFA and PES with haste. It used to be a one horse race, but for a few years now PES has steadily become a far more captivating football game with a closer attention to one core pillar: gameplay. That paid off in a year where FIFA chose to focus elsewhere, with PES 2017 offering up a sublime recreation of the beautiful game that should be your first choice if cracking goals, tricky dribbles and tight defending are what you look for in a football title.
Honourable Mentions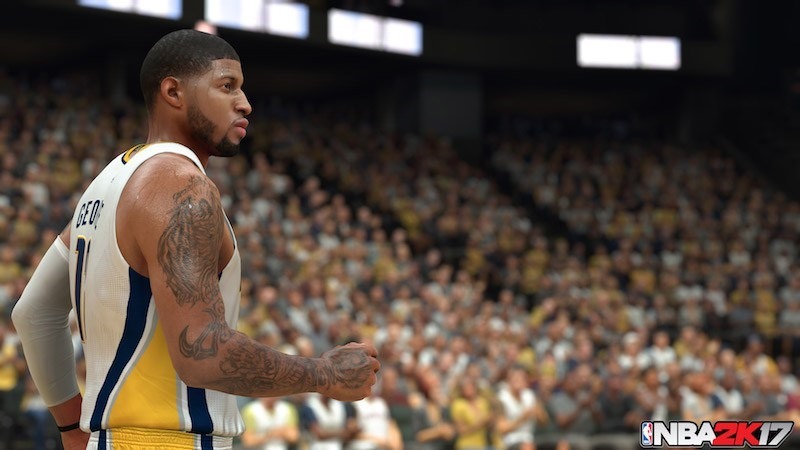 NBA 2K17 isn't a massive leap over 2K16 and still has some room for improvement, but to be honest, the series does so much right, that it's a bit of big ask to expect any more from this year's title.
I'm still not entirely sure how Basketball works, so it's unlikely that NBA2K17 is a game that I'll be picking up soon. But if this year's iteration is anything to go by, it's a game that built from the ground up for true fans of the game. Gone are some of the weirder elements and more broken features from last year, instead replaced with a greater focus on the game itself and the moment to moment plays that define it. There simply is no better way to experience this game other than being a baller yourself, and even then it's likely not to look this damn good.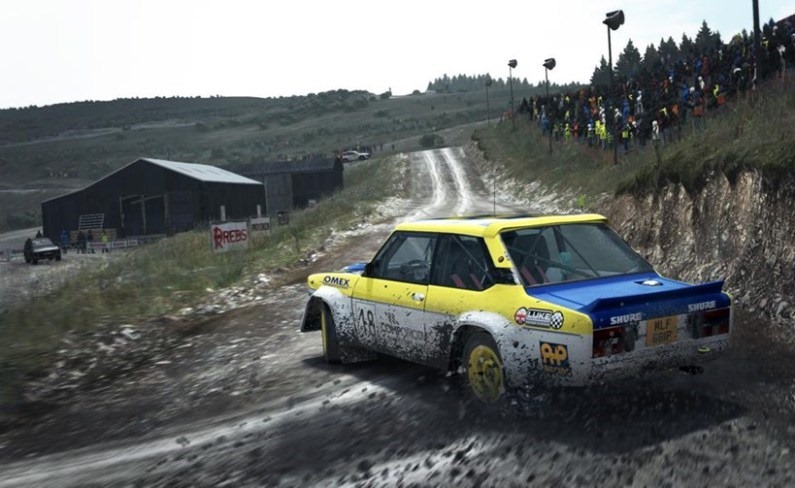 DiRT Rally is an unforgiving, temperamental beast at times. But it's also the very best game in a genre that has been brought back to its purist roots with style and love.
DiRT used to be about taking a mean machine to the dust sands and slick swamps of some of the world's most treacherous rally destinations, and that's exact what this year's Rally did. Chucking out the focus on more modern elements of racing (like Ken Block and Gymkhana), Rally is a return to DiRT in its purest form. And the game benefits from that focus once again, delivering a tighter racing experience that is infinitely more captivating than sitting on a race corner waiting for a glimpse of a racer coming by. Who needs real spectating anyway.
Videoball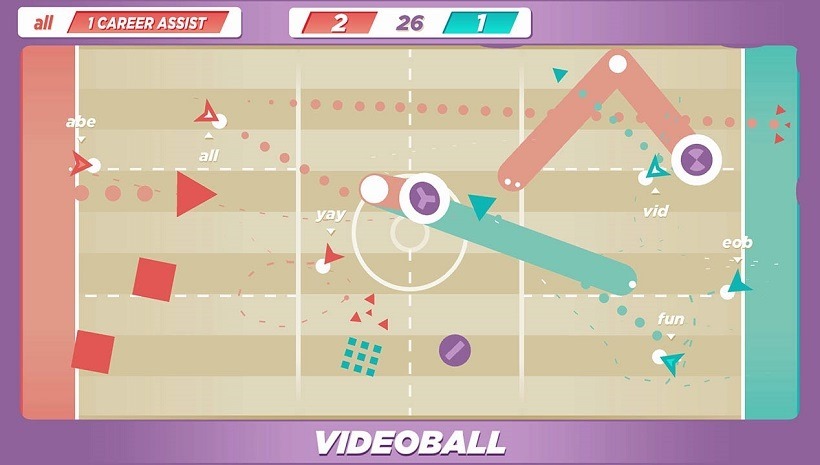 Last year Rocket League was undeniably the winner of most categories involving an engine and a ball, and that sort of innovation in the sports scene was somewhat lacking this year. Videoball was the only real exception, again taking a simple to understand concept and turning it on its minimalist head. Videoball has players engaging in multiple, slightly different modes of getting a ball from one end of the scene to the other, but combined with its twitchy, precise movement and shooting it's a sight to behold in motion. It's a healthy distraction at the best of times, and possibly something a lot deeper for those willing to put in the time.
Last Updated: December 15, 2016