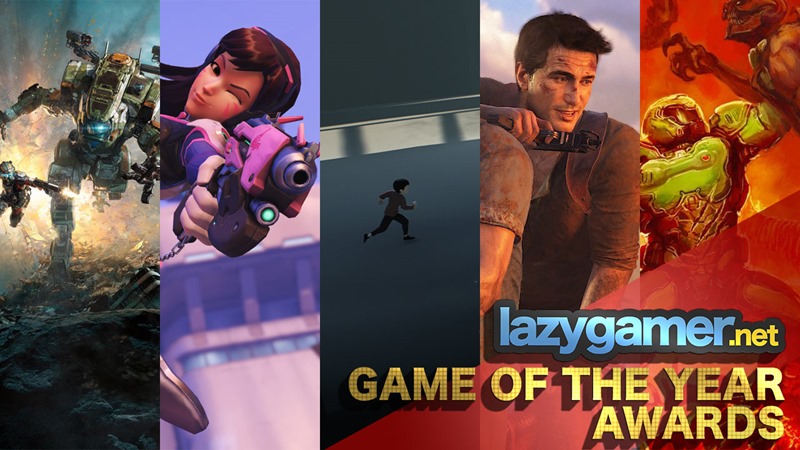 2016 may have been a terrible year in terms of celebrity deaths, Oompah-Loompahs being elected into the highest office of the land and war never changing, but at least there was some escape there. Video games were a step above this year, with every month seeing multiple releases that elevated the medium to new heights. 2016 might just be the greatest year ever for the best form of interactive entertainment this year, with our efforts to find one single game that stood head and shoulders above the rest to be the equivalent of choosing our favourite nipple.
But if you had to have one game, just one exemplary title that could prove to the world just how far the industry has come, the choice would be obvious:
Uncharted 4: A Thief's End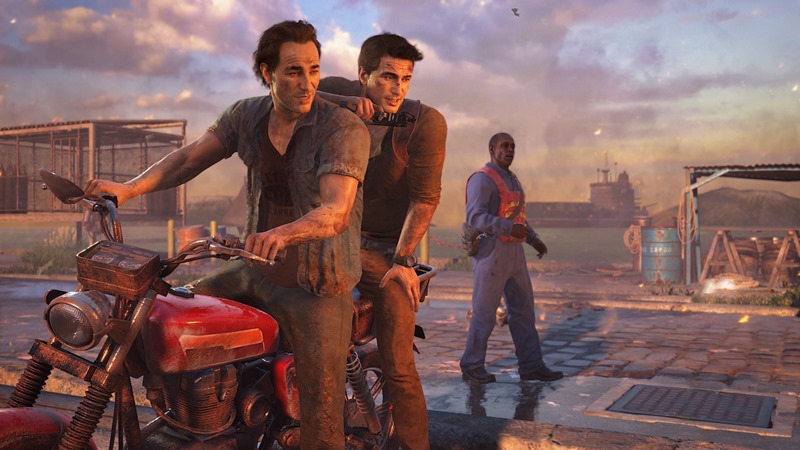 Is there anything that Uncharted 4 didn't do right? It had a gripping story, characters who felt more realistic than your parents and a sense of action that was polished to a fine sheen in this final outing with Nathan Drake from Naughty Dog. But more than that, Uncharted 4 was simply a magnificent example of all these various facets combining to create something special.
An experience that had to be played to be believed, a game that was more than the sum of its parts. Or as Geoff still called it when he reviewed Uncharted 4:
There's no cheap set-up for a sneaky sequel, no cliffhanger ending. Just the door fittingly closing on a series of great – if unfortunate – adventures. While I wouldn't go so far as to call Uncharted 4 the greatest game that's ever been made, it is indeed a remarkable one, and undoubtedly the best the Uncharted series has to offer.
You don't often get to play a game that defines a genre for years to come. But a game that goes on to redefine the idea of what the industry is capable of as well? Now that's an even rarer treat, making Uncharted 4 our undisputed best game of 2016.
Runner-up: Overwatch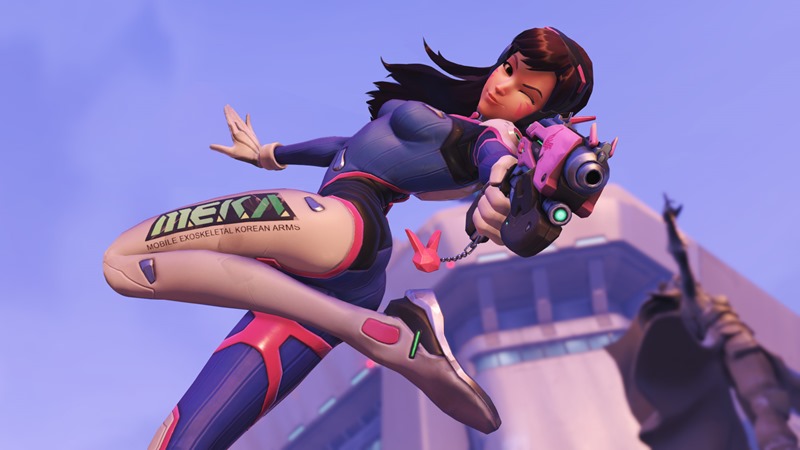 When you think about it, Overwatch is actually a barebones game. You've got a selection of characters, a handful of modes and a scant few stages to play around online in. That's it really. And yet, Blizzard's multiplayer shooter almost took the top honour this year. Overwatch may be simple in its setup, but it's anything but that in its execution.
There's a world of strategy hidden beneath those Saturday morning cartoon aesthetics, a gripping lore that players can't get enough of and a sense of fun whether you're having a 10 minute break or an all-nighter marathon session of escorting the payload. More than that, Overwatch is a reminder of how video games can bring fans together, to be positive and to help foster relationships.
On a social level, Overwatch is simply amazing. But on a technical level? It's some of the best damn fun you can have right now, hooking you in like a Road-Hogg counter.
Honourable mentions
Dishonored 2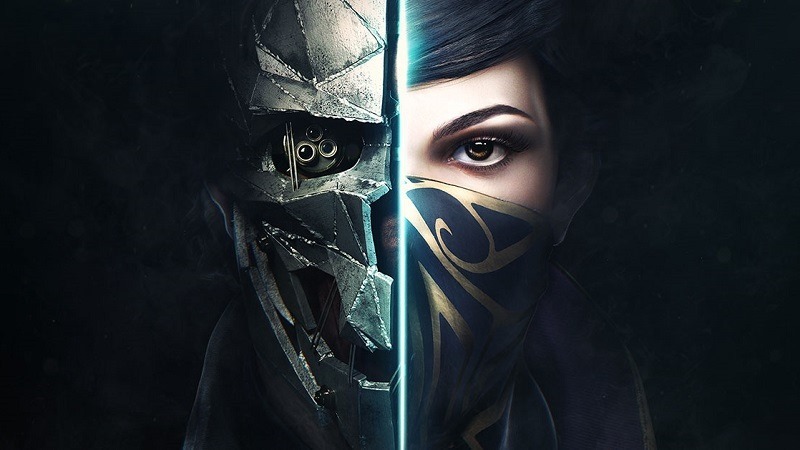 The return of the Corvo family may not have been perfect, but the strengths of this intricate sequel more than made up for the flaws. Tense, amazing to explore and weaving a complex web of intrigue and daggers, Dishonored 2 is the knife before Christmas that you've been waiting for.
Titanfall 2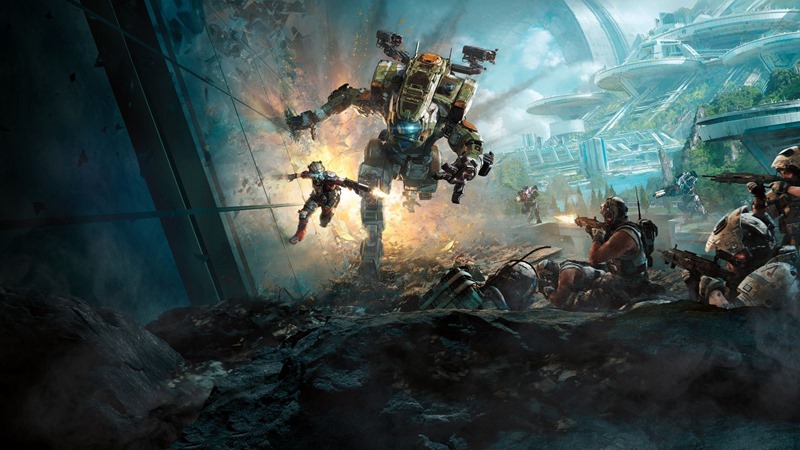 Possibly one of the best shooters not just of 2016, but ever. And quite possibly the one game that nobody is playing right now. Respawn Entertainment took the best parts of their debut title, tweaked it further and added an amazing single-player campaign that blended giant robots with guns and parkour. And that's an achievement that deserves to be recognised.
Hitman
Not only is Hitman a great game, it's also an example of how episodic gaming should be done. By giving its fans all new levels of freedom and time to breathe between releases, IO Interactive knocked the latest chapter in the life of Agent 47 out of the park.
INSIDE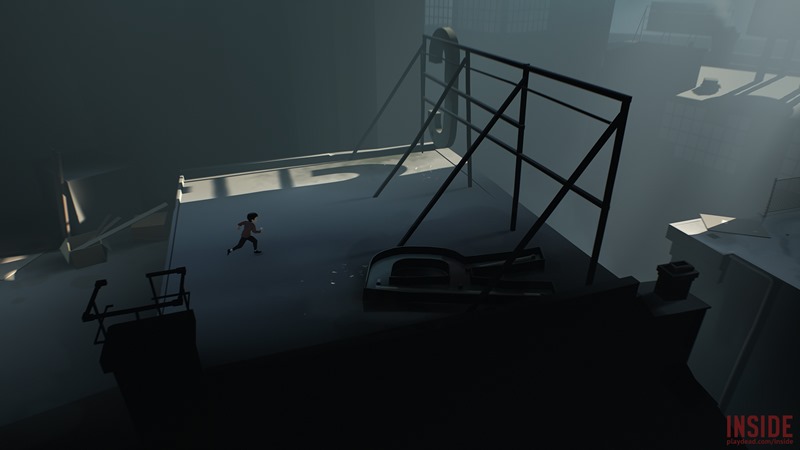 Alessandro won't shut up about this game, and I can't say that I blame him., Haunting, beautiful and capable of stirring all manner of emotions within you, INSIDE is the kind of game that is going to have an impact that will be felt for years to come.
DOOM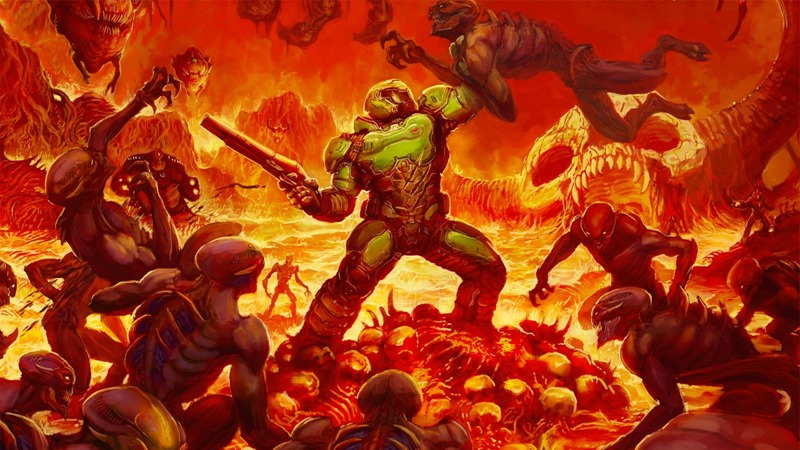 It's the game that your mother warned you about. But bigger, better and gorier than ever. Somehow taking the mechanics of the past and making them relevant again, DOOM is pitch-perfect in its genre and ready to stomp a mudhole in your perceived ideas of what a first-person shooter should be. You hear that rattle of the chainsaw? That's the sound of near-perfection as DOOM gets closer and closer to you.
Last Updated: December 15, 2016