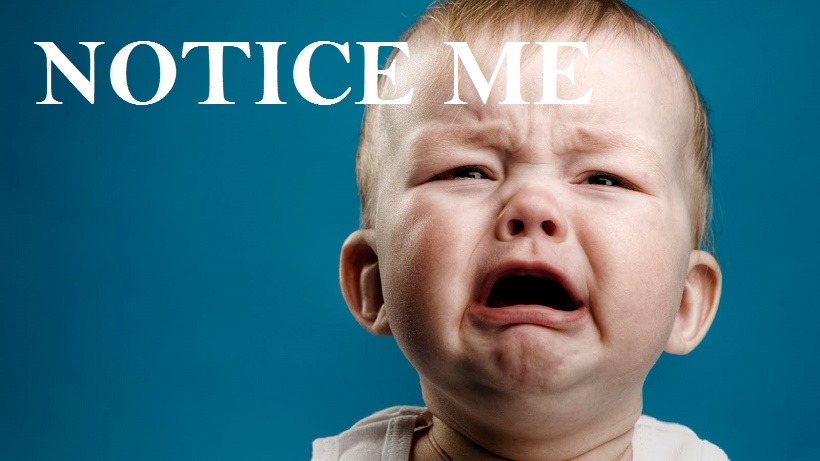 One of the biggest questions I'm often asked is "How do I make it into a big team?" and I've often responded with a simple "make a name for yourself." While this automated response is in essence the hard truth, I'm going to try expand on it with a simple guide on how to prove yourself to general masses, and this advice can be applied to not only gaming, but life as well. Take notes.
Each eSports in South Africa has it's own very diverse community. While a small minority of gamers may come across as toxic, there are those who aim to improve competitive play and up the ante. Let's engage those members, and assume that every gaming community is open-minded when dealing with people who want to improve and one day play in a big team.
Play a lot. In fact play too much
This is a no-brainer. Before you can be seen as good, you actually have to be good. Get your "ten thousand hours," which is more reasonably a thousand or so, but make sure you spend that time improving individually and focusing heavily on your own gameplay in whichever respective eSport you choose.
Playing a lot is one small piece of the puzzle, but learning as you play is probably the most important part. Review your replays, see why you lost, and how you won, so the next time you play you can win faster.
Join or start your own team
This is really chapter one of "how to git gud," and assumes that those who want to be a pro already dedicate a nauseating amount of time in their respective eSport. Start a team with your friends, the more serious ones, and lead them to victory. A large number of the players you see in professional teams in South Africa made it there through amateur teams in tournament where they stood out and got the invite. This is possibly the easiest way to get noticed, but if you're not that lucky, let's move on.
Play with the right people
Playing with your friends is great and all, but unless you all share the same goal of becoming the best, then you're much better served finding people who do. Reach out and chat to those who take the game a lot more seriously. In CS:GO make the transition from matchmaking to pickups. Dominate you opponents and earn that invite to mixes, which is what most of our professional players play in their spare time. Once you've topped the leaderboard in every game, proving yourself to be an asset, approach these people and earn your invite.
In Dota 2 there are mixes as well, but they're usually an extremely tight-knit community of players in the top teams, and most them just search European ranked matches instead. However, if you continue to dominate in the right circles you will be noticed sooner or later, so keep up the good work.
Making friends in high places is not always easy, and if you're somebody who feels you have the skill to be number one, start reaching out and contacting people personally. Don't annoy them, but no top player will turn down giving you a shot if you ask really nicely. Right now, in between tournaments, is your best opportunity to proving your worth. Teams are always looking for new players and I often see posts of guys looking to start teams so keep your eye out.
Leave your ego at the door
When playing in these mixes, or amateur teams, remain humble. You may feel you're better than everyone else in the game, but you don't need to tell them. Chances are while your individual skill might be a bit better, you will always be able to learn from others. Once you hit the competitive curve and are playing in a professional team you will face, and play with, people who are much better than you, and an egotistical attitude will get you nowhere.
Also, you don't want to make a bad name for yourself. No matter how good you are nobody will want to play with you if your attitude stinks. Even the best players in the world have been kicked from teams for poor attitude. Take S1mple, current player for Team Liquid. He has been kicked from a number of teams for having a bad attitude, and he's arguably one of the best CS:GO players in the world.
There you go, hopefully you now start your journey to becoming one of the best gamers in the country!
Like esports?
Check out esports central
Last Updated: April 15, 2016