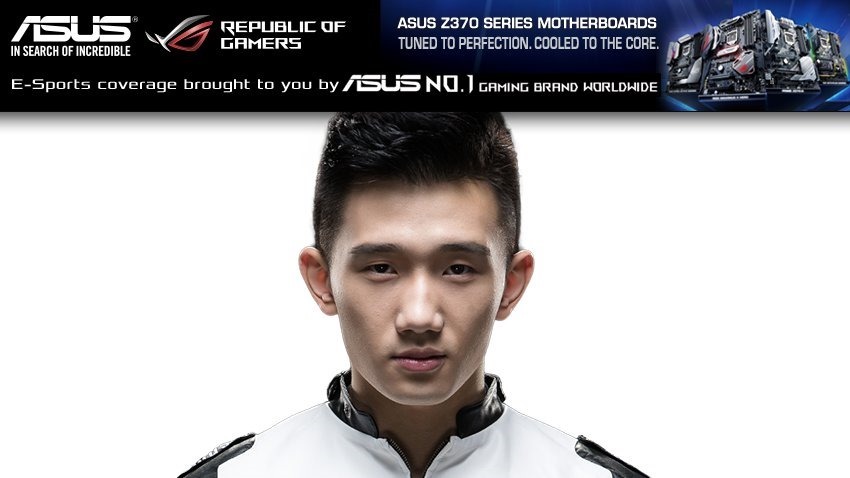 In October this year, League of Legends pro player Li "Vasilii" Wei Jun livestreamed what looked very much like domestic abuse. While there's no evidence of anything getting physical, there is definite emotional abuse, and very clear threats of that abuse becoming physical.
To their credit, both Riot Games and his team, Newbee, suspended him from play almost immediately. Riot Games has now taken it further, and officially suspended him for 20 months. Starting from January 2018, the beginning of the new competitive season, Vasilii will be banned from competitive play for nearly two years.
Says Riot in its statement on the ruling:
"Although the investigation results don't show proof that Vasilii physically assaulted his girlfriend, he made credible threats of physical violence and death threats toward a defenseless person in a private home that were intimidating enough for her to call the police. This is unacceptable."
Interestingly, Riot didn't really have any plans in place to deal with professional players who might become abusive. They do have a Global Penalty Index that deals with player misconduct, but the maximum suspension laid out in their index is for 10 months.
"We consider Vasilii's behavior particularly egregious, beyond the worst kinds of extreme misconduct that we originally had in mind when we devised the Global Penalty Index. As specified in the GPI, we reserve the right to modify the Maximum Suspension Time due to aggravating circumstances. We consider the fact that threats of domestic abuse were made – and that they were made toward a defenseless person and in a private residence – to be aggravating factors. Whereas making these threats toward another another professional player on stage might warrant a 10 month suspension, physical intimidation and threats of domestic abuse should be punished much more harshly."
As a result, they're adjusting how their Global Penalty Index works, changing the 10 month maximum to one that could stand for perpetuity.
It's great that Riot is taking a stand against abusive players, but their Index – even now that its been amended – is still oddly vague, without much detail of the "wide range of offenses that would fall under it."
Like esports?
Check out esports central
Last Updated: November 23, 2017