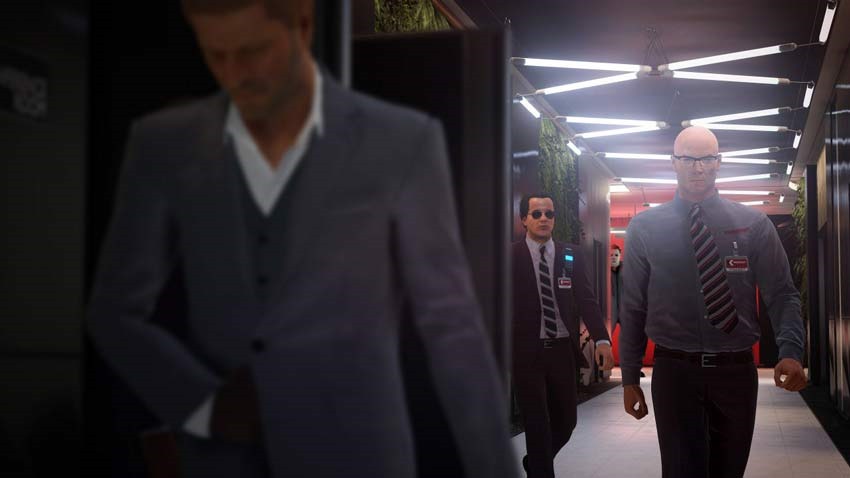 Episodic release games aren't exactly easy to sell, on account of the fact that anyone buying into them is placing a LOT of faith in the studio cranking out each segment of a larger whole. There's a level of trust there, that the first taste of the game given is going to be indicative of the consistent quality still to come. Some studios nail it! Many others don't, with some episodic game projects even being in jeopardy of never being complete. Just look at the fall of Telltale Games to get a sense of this.
2016's Hitman was a positive example of episodic gaming done right however. Not only was each episode packed to the brim with content, but the staggered release date meant that players could master each environment and learn all of its subtle secrets without having to worry about stealth fatigue setting in. Between each episode, there was also a constant flow of extra content, from new bonus missions through to Elusive Targets and a whole lot more between.
Hitman 2 is going in the opposite route. It launches on November 13 with every stage completed and thrown into one bundle, much to the joy of fans who skipped the first game because of its downloadable nature. Indeed, if you read any interview with IO Interactive about why Hitman 2 decided to go for the gung-ho release route, the studio would tell you that it's what fans wanted.
Or is it? An episodic release model for Hitman 2 would have worked just as well, possibly moving the game out to an earlier release date and having the proven standard of the 2016 game behind it as an almighty digital pedigree. It seems that at one point, Hitman 2 was going to utilise that digital distribution method again, as leaked trophies for the sequel paint a picture of players being able to earn in-game achievements for completing "DLC Trophy Packs".
There's 118 trophies in total, with the majority of these awards being split across the new sequel locations and legacy environments from the first game. I'm not going to list all of them here (Check PSN Profiles if that tickles your fancy), but here's a sample of what almost was. Spoilers below, obviously:
DLC TROPHY PACK 1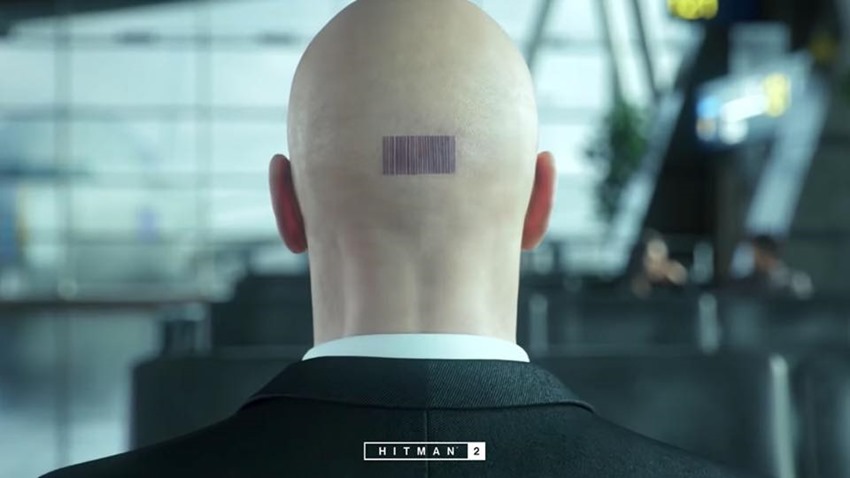 HITMAN™ 2 Hawke's Bay
Infiltrator – Complete Nightcall.
House Cleaning – Eliminate Reynard while Orson showers, from the roof of the panic room, and with a pillow.
Blunt Trauma – Trawl the beach.
Completionist – Complete all Nightcall Challenges.
Strategic Disadvantage – Complete Nightcall on Master Difficulty.
Come Prepared – Select a Starting Location and use an Agency Pickup to smuggle an item into Hawke's Bay.
Local Knowledge – Reach Hawke's Bay Mastery Level 5.
I'd have been more than happy to have another episodic Hitman game, but like I said, it's a hell of a hard sell. Still, there's a ton of content in Hitman 2 and it looks like IO Interactive is going to keep the Agent 47 fan club for many weeks after release. Right after we all murder Sean Bean.
Last Updated: October 31, 2018