SK Telecom T1 are arguably the best League of Legends team in the world. They've won the World Championship three times, and within the team resides a player who is easily the most famous in mid-laner in the esport. Lee "Faker" Sang-hyeok has been at the helm of SKT from the beginning, and this past weekend after 35 tournaments has become League of Legends first millionaire through prize money.
Last week we showed the player earnings, dominated by Dota 2, but League of Legends wasn't too far behind. Faker now joins those ranks of millionaires, but has made considerably more if we take sponsorships and endorsements as well. Faker earned this feat over the weekend after SKT defeated G2 Esports 3-1 in the mid-season Invitational final.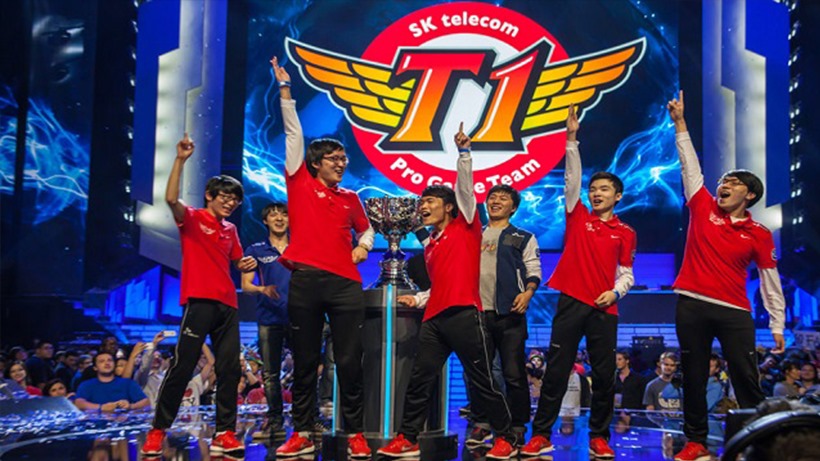 Faker now ranks 28th in total prize winnings on Esports Earnings making him the highest ranked League of Legends player. The next player on the list is Bae "Bengi" Seong-ung with a total winning of $810,683. Faker's total winnings is $1,047,606.26 over 35 tournaments with SKT after joining in 2013. Faker has now set his sights on the World's Finals later this year in China where SKT, who are looking great, will hope to snag their fourth win of League of Legends' most prestigious tournament.
Faker has made a lot more than $1 million, don't forget that. He may not be in the top 10 or earners from prize money, but a report by Dot Esports stated Faker was offered $2.5 million per year to resign with SK Telecom T1. That makes him already one of the highest paid esports players in the world.
Like esports?
Check out esports central
Last Updated: May 29, 2017