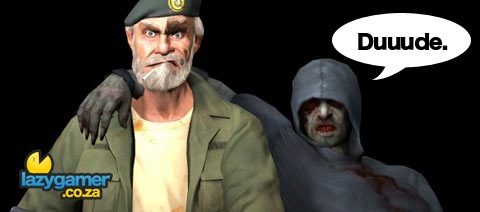 The obsolete Australian ratings board has thankfully now decided that Left 4 Dead 2 will be allowed to be sold in Australia, however the version that's going to be sold in the land of Oz isn't anywhere near as cool as the one you get to play.
The new modified version removes wound detail, piles of dead bodies, decapitation, dismemberment and pretty much all the gore that we love so much.
Thankfully the axe's, crowbards and chainsaws get to stay though.
However what I would love to see is Valve releasing an update in December to re-enable everything for the gimped version, we know you can.
Last Updated: October 8, 2009