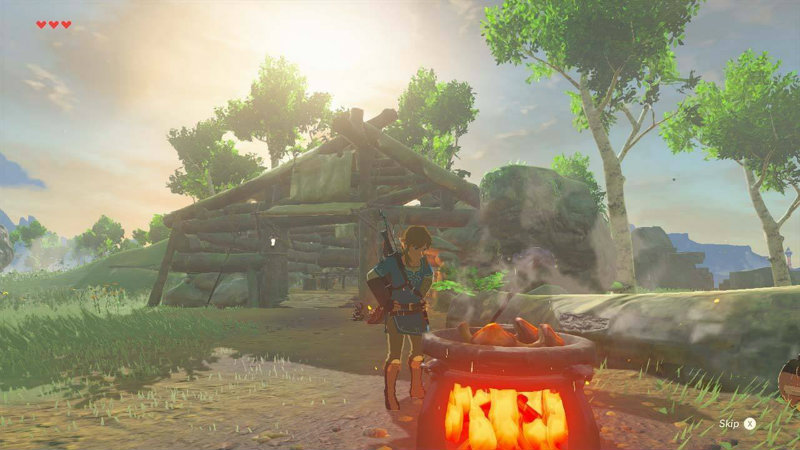 I'm always intrigued when we talk about how many units games need to ship in order to be successful. One man's success is another man's failure, but when the teams are big and there's a lot of money poured into development, it's a bit easier to measure. For a long while the Tomb Raider reboot was considered a failure. That is, until it was launched on new consoles and sold like hot cakes. But surely things are different in the Nintendo stable, right? Well, now we get some insight into just how expensive was to make, and how many units need to be sold.
During Nintendo's General Meeting of Shareholders, Shigeru Miyamoto quantified how many units need to be sold (thanks DualShockers). Who would have thought we'd live in a future where shareholder meetings are live tweeted…
.@NStyles Miyamoto: Breath of the Wild has over 100 staff, and over 300 people in the credits, spending over 5 years. Our current efforts…

— Cheesemeister (@Cheesemeister3k) June 29, 2016
.@NStyles …will be helpful in the next production. The costs will be recovered by selling in large volumes, passing 2m sales.

— Cheesemeister (@Cheesemeister3k) June 29, 2016
.@NStyles A game is a hit in the domestic market if it reaches 300k sales, but we're targeting worldwide sales.

— Cheesemeister (@Cheesemeister3k) June 29, 2016
In theory, two million units shouldn't be too big a hurdle – plenty of smaller, less anticipated or established games breeze through that milestone without any issue. However, Nintendo will need to work hard to sell the game outside of Japan, which might be a specific kind of hurdle for them. Still, with 300 people in the credits and spending on the game taking 5 years, it makes sense that this game is so massive and so impressive. It was the most talked about title out of E3, making many people regret selling their Wii U consoles.
I think the Zelda love is strong and they will easily sell through two million units. Besides, Wii U fans are always looking for quality games for their consoles – I love being able to dust mine off and get some fun gameplay time in. I can feel the call of the wild already, oh wait, I mean Breath of the Wild.
Last Updated: June 29, 2016