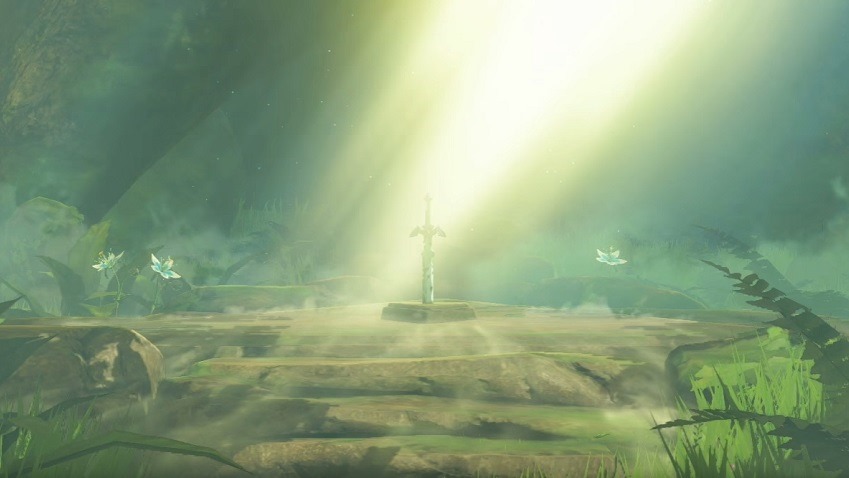 We all knew it was going to be there, but the real question leading into the big Nintendo Switch event that just wrapped up was whether all those prior leaks were right. Was The Legend of Zelda: Breath of the Wild shifted up from a mid year launch to March, nestled close to the launch of the Switch. Nintendo drew it out, but the short answer is yes. You'll be playing a new Zelda game in less than two months.
Breath of the Wild will launch on both Switch and Wii U this coming March 3rd, revealed at the very end of the press conference. It was accompanied by an insanely gorgeous new trailer, which made everyone forget for a brief second that Nintendo almost didn't announce anything else that would be launching with their new console.
Breath of the Wild has been in development for years, shifting first from being an exclusive Wii U title to a now heavily burdened selling point for the Switch. It's looking too like the most expansive Zelda title yet, with open-world exploration and survival elements thrown in for good measure.
Is it enough to sell the Switch on day one though? I'm not so sure, but it's certainly exciting to finally have a release date.
Last Updated: January 13, 2017