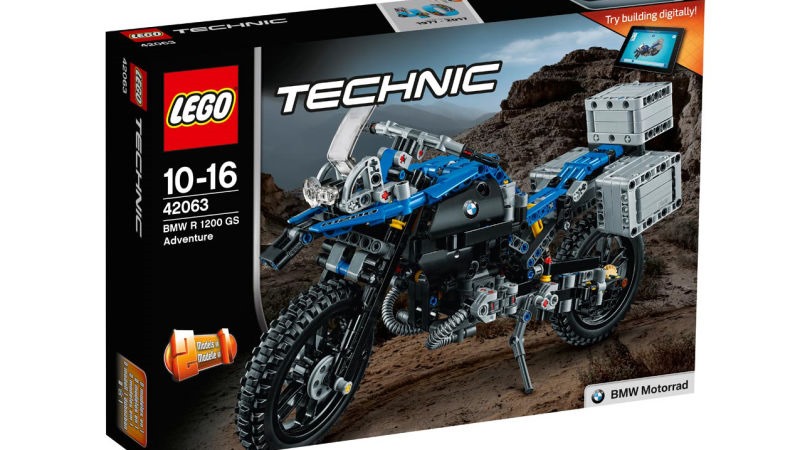 When it comes to LEGO, there's a ton of the stuff out there for various levels of intelligence and age groups. It's the reason why I love playing with Duplo, although I still need an adult around in case I start choking on a few blocks. Again. Again. Taking things a step further is your regular LEGO, a toyline that features numerous original and licensed boxsets. Basically everything from Nexo Knights to Doctor Strange and anything in-between.
And then there's Technic LEGO. These are the building blocks for adults. They're the closest thing we have to a rite of passage for spoiled children, as a box of Technic is a sign of trust and respect. When you're given one of these kits to assemble, you know that you've reached maturity within your culture. You know that you're ready to be trusted with the shopping at your local Woolworths Food Market you spoiled rotten brat you and yes I never ever got one so I'm still bitter about it.
Where was I? Oh right yes, Technic. Now the best LEGO Technic sets usually involve vehicles. The concept lends itself well to LEGO, allowing builders to build something just as intricate as the source material. If you're a fan of Technic LEGO, you most likely have a shelf full of cars. Well make some room on said display, because BMW is entering the scene with one of their new two-wheelers:
Yessir, that's the B,W R 1200 GS, with Autoblog describing it as:
There is a Lego version of the Telelever front suspension along with the moving two-cylinder boxer engine and the shaft drive, and color choices were kept correct down to the black spokes in the wheels.
All that, and it even has trademark adventure bike pannier boxes on the side. And a tiny kickstand. It's apparently seven inches tall when constructed and 13 inches long. So even a LEGO Technic BMW is still too bloody high for me to comfortably ride without falling off it like a clown. One day dammit, one day. The R1200 will be out in January, which is probably also an apt description for just how much it'll probably cost.
Photo credits: BMW Motorrad
Last Updated: January 4, 2017