If you've played one LEGO game, you've played them all. It's a mantra that I'm sticking with, one that sums up almost every single entry in the franchise. That's not exactly a bad idea mind you. LEGO games are pretty much aimed at families, so having a system that seldom changes makes for a game that kids can hop in and out of with ease while muscle memory does the heavy lifting.
The real differentiator between games lies in how the source material is handled.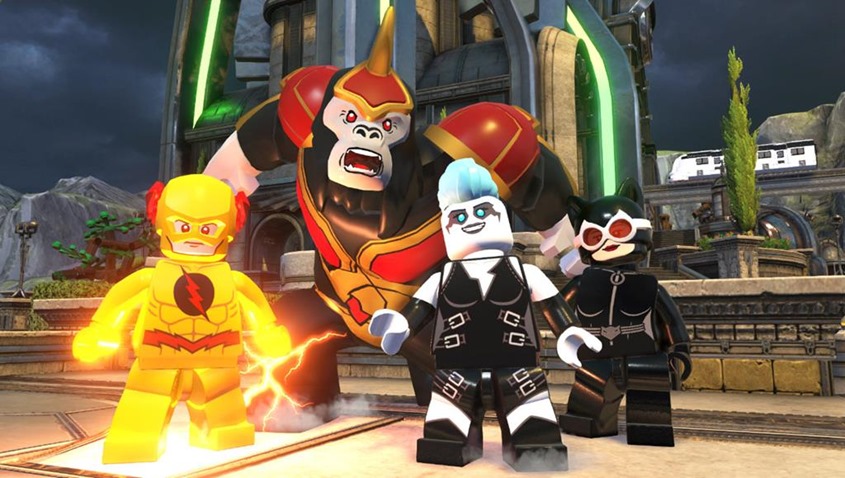 It's the reason why I usually tend to prefer LEGO Comics games that are built on DC Comics source material over Marvel, as the resulting product usually feels like a case of Warner Bros. saying 'Hey you, take our most iconic characters of the last century and go wild' while Marvel's offerings usually tend to be a bit more…sanitised.
LEGO DC Super-Villains may just be the wildest game then. It's not breaking the formula by any stretch of the imagination, but it is sticking to what it does best: Colourful levels, characters and puzzles aplenty. What LEGO DC Super-Villains does have going for it, is an interesting addition: The chance to be the villain of the story.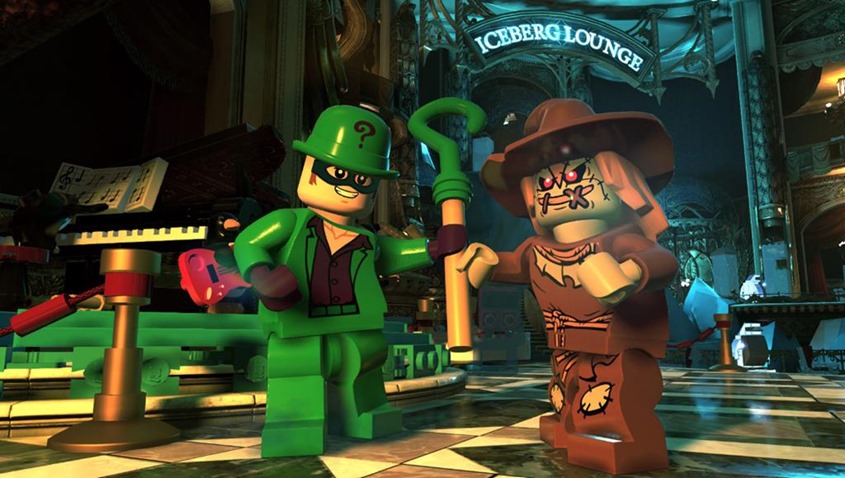 It's not the first time that character creation has been in a LEGO game, but DC Super-Villains makes the idea mandatory, focusing on allowing players to create their superpowered miscreant who starts the game off by giving Superman nemesis Lex Luthor a helping hand as he breaks out of maximum security. It's kind of neat, with the story focusing on not only developing your character but also wielding dozens upon dozens of the worst criminals in the DC Universe as they hatch a plot of the most nefarious design possible.
You're still smashing everything, assembling the random blocks into bamboozling contraptions and progressing through a stage as you take control of everyone from Cheetah to the Joker, but what makes the experience delightful is developer Traveller's Tales trademark attention to detail and reverence for the source material.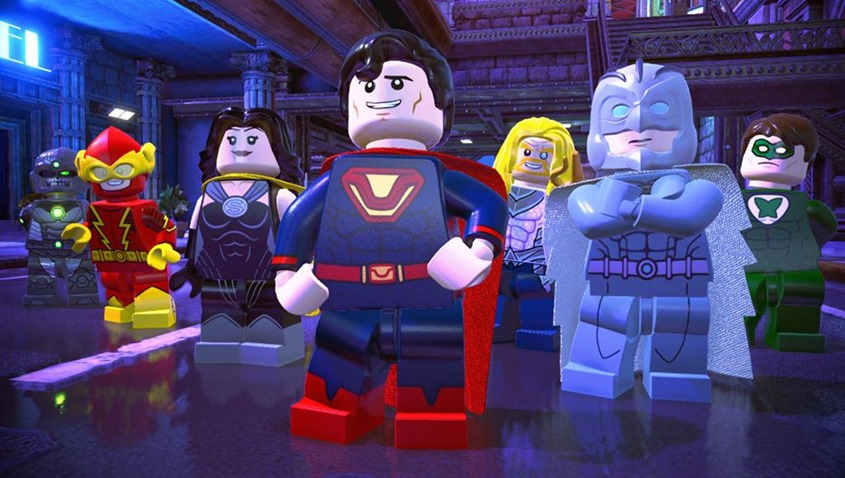 Even better, LEGO DC Super-Villains has a voice-cast that reads like an all-star cast of DC's greatest animated TV shows: Clancy Brown as Lex Luthor, Kevin Conroy as Batman, Tara Strong as Harley Quinn and Mark Hamill as the best Joker. The best of Hollywood, voicing the worst of the DC Universe. I kinda appreciate ideas like that.
LEGO DC Super-Villains is out this October on all current-gen consoles and PC.
Last Updated: June 25, 2018