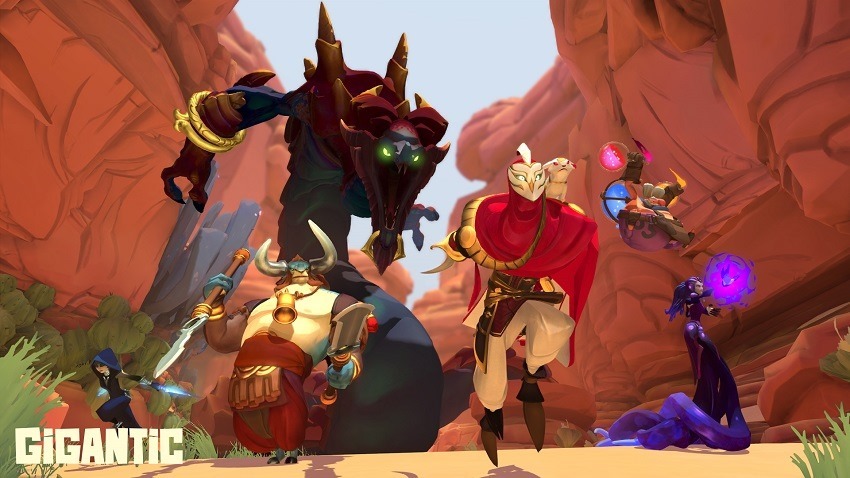 Shooter-esque MOBA Gigantic hasn't even been out for four months, but the studio behind the long in development project is shutting its doors today. Motiga announced that despite finally getting their game out the door, their new partners have decided to shutter the studio and lay all employees off. Although there's no exact figure on how many jobs that is, Motiga is reported to have employed north of 50 people.
It's a slightly shocking occurrence, given the sort of resurgence Gigantic has had after launching on July 20th. The game, which was originally going to be published by Microsoft before they dropped it in 2016, launched to some critical success, and was generally well received by players too. Being free-to-play made it even easier to jump in, but it seems that profitability wasn't high. As a result, Motiga's new partners (and publishers of Gigantic) decided to pull the plug to save their bottom line.
In a rather frank statement on the closure (via Destructoid), studio founder and CEO thanks all the dedicated employees who made Motiga what it was.
All of Motiga was acquired by Perfect World last year. Perfect World decided to announce the arrangement as partnership by the directions from corporate for the reason we were not privy to.

Yes, [the closure] was the corporate decision. It was a budgetary decision at the highest level. Perfect World as a public company has a profitability goal and they decided to cut parts of the company that were not profitable. In short, Gigantic was not making enough revenue. Unfortunately, Motiga is not the only Perfect World studio being impacted by the decision.

Gigantic will be left at the hands of a maintenance team composed of few dedicated folks at Motiga. They are [an] awesome group of people that will be working on the game until some time in the future when it doesn't make sense anymore.

Thank you for the kind words. As someone that created Motiga from scratch, it's a sad day for me but I am proud of the team we built and the culture we established at Motiga. I was hugged by everyone today and you don't see that kind of reaction in most companies through an ordeal like this.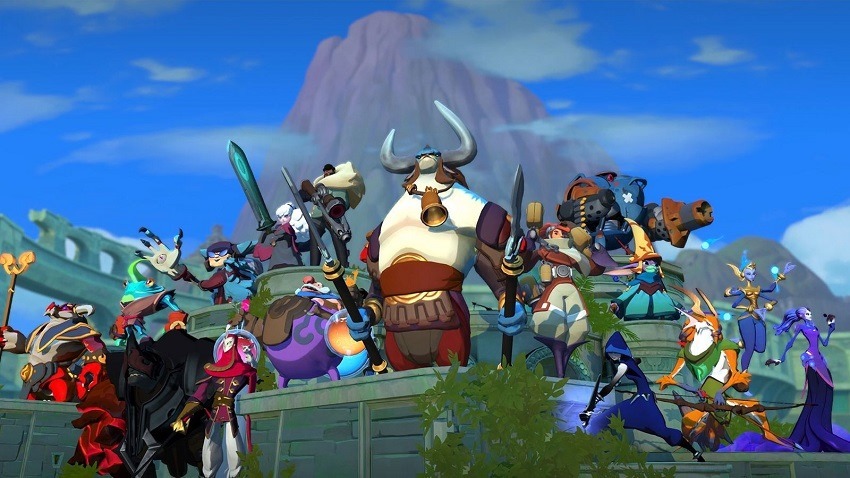 The game will remain online as Perfect Worlds assigns a skeleton crew to maintain it for as long as it seems to make sense, but I wouldn't count on that being very long at all.
Last Updated: November 3, 2017