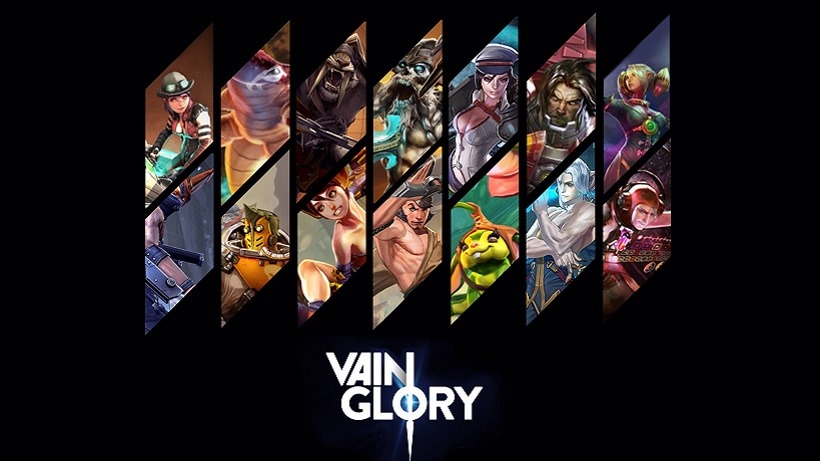 Last year a follower of mine brought Vainglory to my attention. It's a MOBA played on mobile devices. The game initially launched to iOS, being available and best experienced on the Apple iPad. Since then it has become available on Android and has begun to usher in a new genre of eSports stars.
It's honestly surprising that Vainglory has not seen more limelight since its birth, since mobile gaming constitutes one of the largest gaming player bases in the world. It's easily the most lucrative gaming industry, since it's easily accessible on any and all modern devices. This is largely due to casual gaming, which is perhaps why Vainglory has been hiding in plain sight for the past year.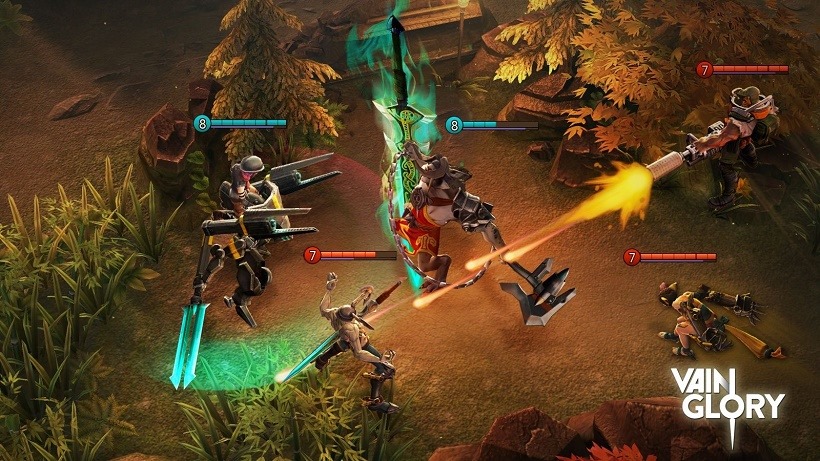 There's also the consideration that Vainglory is competing with other free-to-play MOBAs such as League of Legends, Dota 2 and Heroes of the Storm. Despite competing with some of the biggest competitive eSports in the world, Vainglory also shares the competitive eSports market with Hearthstone, the flagship mobile eSports. It's a tough genre to break, but internationally there are competitions and professional teams.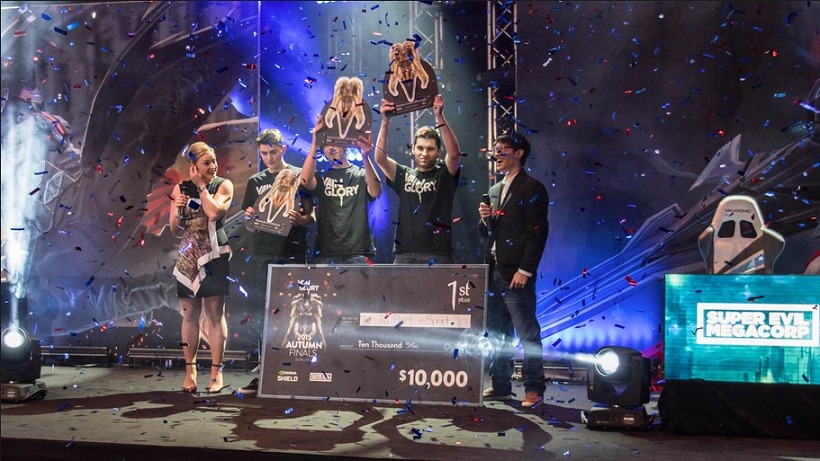 The mobile game does away with the keyboard and mouse, which makes it rather hard to adapt to when trying to control a hero/champion with your fingertips. It's also a little less complex considering your play in a 3v3, and thus have less to worry about when getting into the heat of battle.
Lately I've received a number of messages from people wanting to bring Vainglory forward in South Africa as a competitive eSports, and the question is, how many Vainglory players do we have in South Africa? And is this a viable eSport? Currently servers are based in Europe which means those of you who do play are more than likely playing with higher ping, which does not aid the reaction time of your fingertips.
Are you a Vainglory player? If so, we'd like to hear more and create some noise for local Vainglory players.
If you are interested in playing you can download Vainglory on Android and iOS.
Like esports?
Check out esports central
Last Updated: April 11, 2016