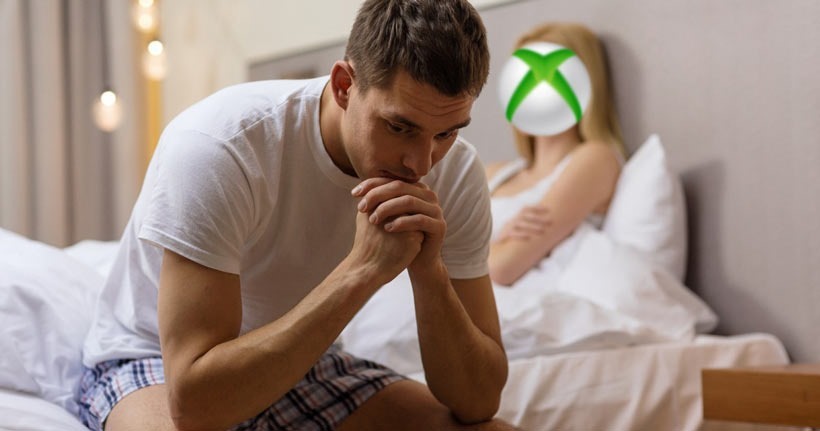 Lichdom: Battlemage may not be the kind of game that happens to be an instantly recognisable title, but after this week it certainly will be. And for all the wrong reasons. Released back in 2014, Lichdom: Battlemage looked like an alright game. Some Skyrim influences, the CryEngine and a very solid framerate for anyone with the tech capable of supporting it. And then it was ported on over to the PlayStation 4 and Xbox One a short while ago.
According to the Digital Foundry video above and more than one sentence below, Battlemage: Lichdom is the worst-performing game ever released on that pair of consoles. A solid and fun game on PC that is fully functional, the console port is a broken mess and a full-priced slap in the face to anyone who prefers controllers over keyboards.
"There's no beating around the bush here – Lichdom is a game that rarely manages to deliver a frame-rate north of twenty frames per second," Digital Foundry wrote in their report on Eurogamer.
In fact, the PlayStation 4 clocks up an average frame-rate of just 15fps across the run of play, with dips as low as 10fps. On top of that, frame-time latencies can be astonishingly high with some remarkable stutter. We've run the rule over a multitude of titles since we started frame-rate testing console games back in 2008 – and we're pretty sure we've never seen anything quite as bad as this.
It gets even worse if you happen to be on Xbox One, as Lichdom: Battlemage tears up so much of your screen, that you'd swear that Freddy Krueger and Jason Voorhees were shooting round two to their epic crossover film in front of you. "To make matters worse, if you're unlucky enough to play the game on Xbox One, you'll be treated to the same incredibly low frame-rate – and v-sync is disengaged too," Digital Foundry said.
The end result is a game with constant tearing – and it's a level of performance so poor that we actually found it difficult to look at the screen for more than a few minutes at a time. In comparison, while still very sluggish, v-sync is active on the PS4 version.
And for the coup de grace, both consoles suffer from having to endure loading times straight out of the ol' Pentium II days, with waiting times averaging over two minutes to shove a texture-popping screen in front of players. There's a lot more technical stuff in the original link and that fab video, but Lichdom: Battlemage is now a prime example of a decent PC game being turned into an absolute graphical mess on console. Barely achieved, with CryEngine.
Last Updated: April 25, 2016