Danish developer Die Gute Fabrik is most well-known for Sportfriends; a collection of sports-based games that included jousting your friends with your PS Move controller. Now they're back with their new project: Mutant soap opera, in the form of a new game for the PS4 called Mutazione.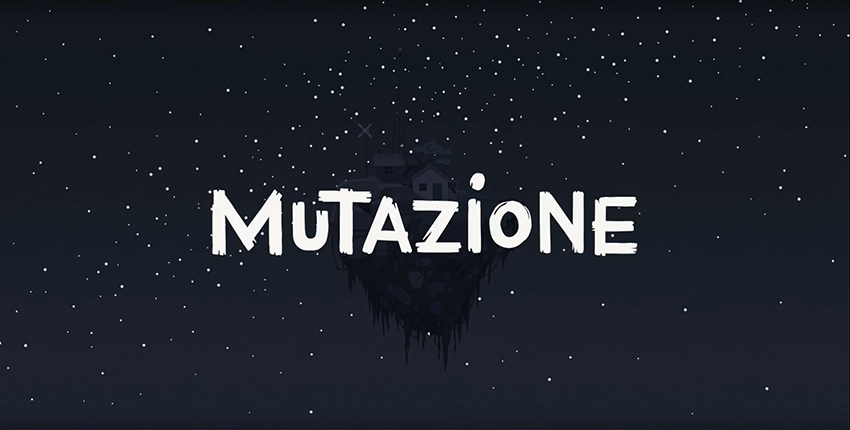 In a PlayStation blog post, the game's writer and narrative designer Hannah Nicklin describes the studio's new endeavour thusly:
Mutazione is an adventure game where the juicy gossip is just as important as the supernatural 'adventure' part of the game. The game is full of colourful dialogue, distinct character voices and irresistibly tangled love-lives. It draws on the ensemble cast format of storytelling in favourite television shows such as Star Trek: Deep Space Nine, Twin Peaks, Grey's Anatomy, or Bojack Horseman.
That's quite the narrative combination, and it's made appealing by a simple yet gorgeous animation style and colour palette. Check out the announcement trailer below to see what I mean:
According to Nicklin, Mutazione takes place 100 years after a giant meteor called 'Moon Dragon' crashed into the middle of a holiday resort. In that time, the survivors have mutated and acclimatized to establish the titular community. We follow Kai, a young woman who sets out to visit her ailing Grandfather Nonno. Along the way you must explore, make friends, and save the masses from a dark secret as you traverse this strange and mutated land.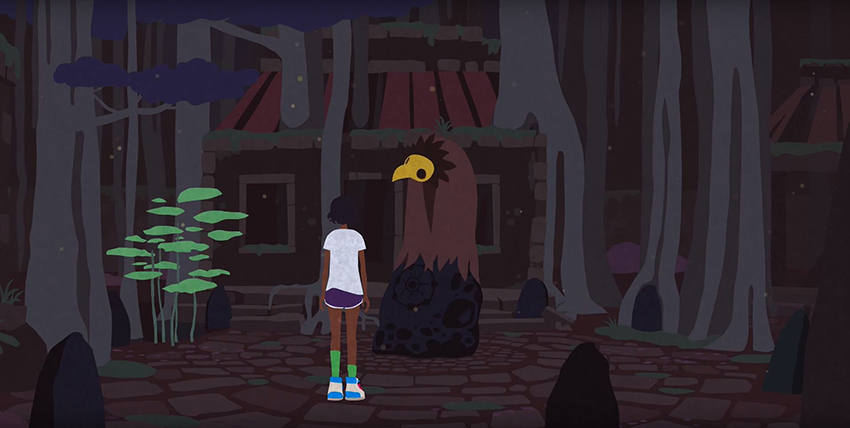 The game is a decade-long project for its Creative Director Nils Deneken, who upon completing its visual elements handed the reins over to Hilkin to fill this world with some good old-fashioned drama. "Alongside an excellent and dedicated team we've been able to develop and structure it around those first fledgling ideas into something full of dramatic twists and turns, rich characterisation, and a lush hand-illustrated world," she explained.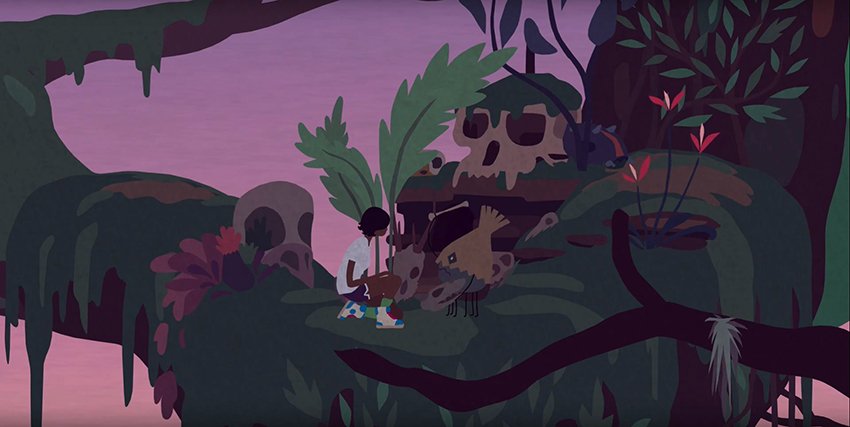 Interestingly, on top of the storytelling elements, Mutazione incorporates a musical "gardening" mechanic into its gameplay. We're not sure exactly what this entails, but I suspect it will involve rhythm-based puzzles of some kind.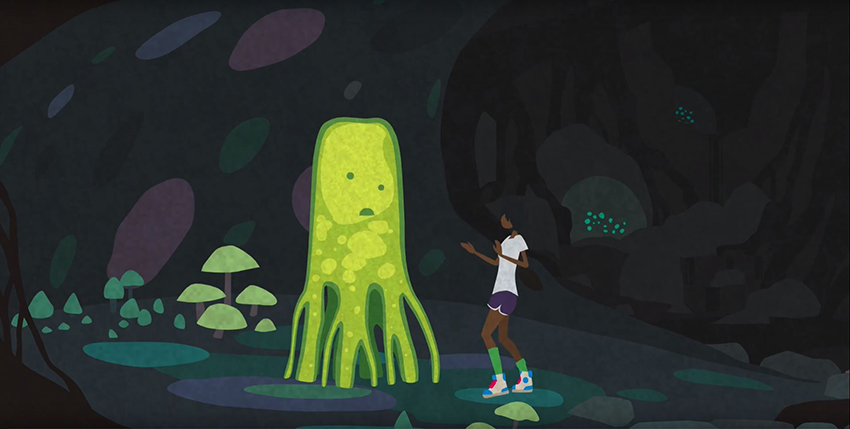 People attending this year's Game Developers Conference will have a chance to play an exclusive demo of Mutazione, so hopefully we'll get to see further game footage following that event. No word yet on an official release date, only that it will be sometime during the course of this year.
Last Updated: March 18, 2019