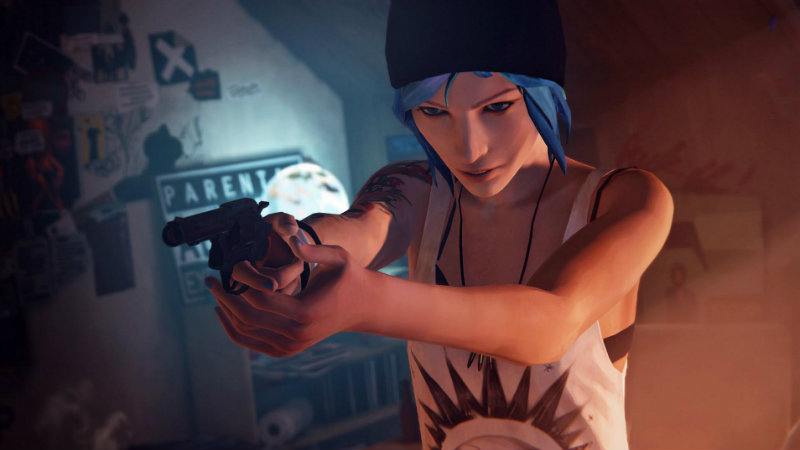 Life is Strange has done some, um, strange things during its season of episodic gameplay. Now it's time for the finale and I'm sure that it will continue its tradition of combining cool gameplay with unique story telling. At least, I hope so. Now a new trailer is dropping, so let's all watch it together.
That's right, I have no idea what's in this trailer, but I'm hoping it's good. The trailer's dropped right now, so let's all watch it together. I'm warned it contains spoilers, so don't click play if you're staying pure.
Does it look like Life is Strange will continue its run of top review scores, or will they drop the ball in the last minute? At least now we know the finale is incoming. This means it's perfect timing for me to buy the whole season and settle down to play the whole thing during the December break – I can't wait.
Last Updated: October 19, 2015