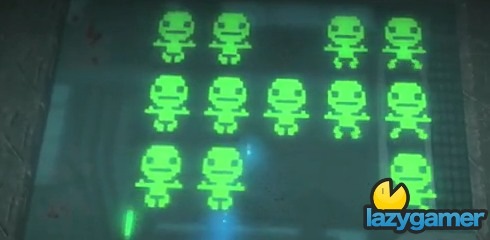 LittleBigPlanet 2 was officially announced yesterday and as such the entire Internet is flooded with LBP information today.
It's proving to be an impossible job trying to keep up with all the information coming out so I am asking for your help here, if you see something that you feel is truly amazing or just really cool about LBP2 can you drop me an email or leave it in the comments and we can try post it up.
After the break you can find the official LittleBigPlanet 2 announcement trailer and an interview with Media Molecule co-founder Alex Evans about LBP2 (which contains the trailer).
Last Updated: May 11, 2010