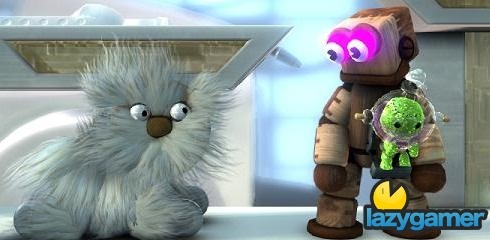 This seems to be a little golden nugget that many of us missed about the upcoming LittleBigPlanet 2.
While the Move controllers will be the perfect design tools for level creation there is another tool that you all have in your hands right now that will work just as well. Something that the PS3 also has always catered for.
That's right, Media Molecule has confirmed that the level designer in LittleBigPlanet 2 is going to be fully keyboard/mouse compliant allowing designing failures like myself to have at least a slim chance of getting something decent up and allowing real designers the opportunity to easily make something awesome.
With the focus now moving from level design to game design I am hopeful that we will see some spectacular ideas being formed after LBP2's release.
[Thanks Scotty for the tip]
Last Updated: May 12, 2010