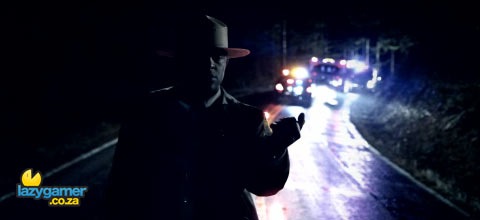 Remedy Entertainment have finally arrived at the final stages of Alan Wake's long and almost scrapped development cycle to bring gamers a title that has been promised to them for just about long enough now.
With Alan Wake coming soon (May 18), it's about time that the marketing machines kick into high gear, and it looks as if Microsoft and Remedy are not messing around.
Bright Falls is coming exclusively to Xbox Live as a live-action show that serves as a prequel to Alan Wake, and it's looking pretty cool and pretty creepy at the same time.
Hit the jump for the teaser trailer.
Last Updated: April 23, 2010