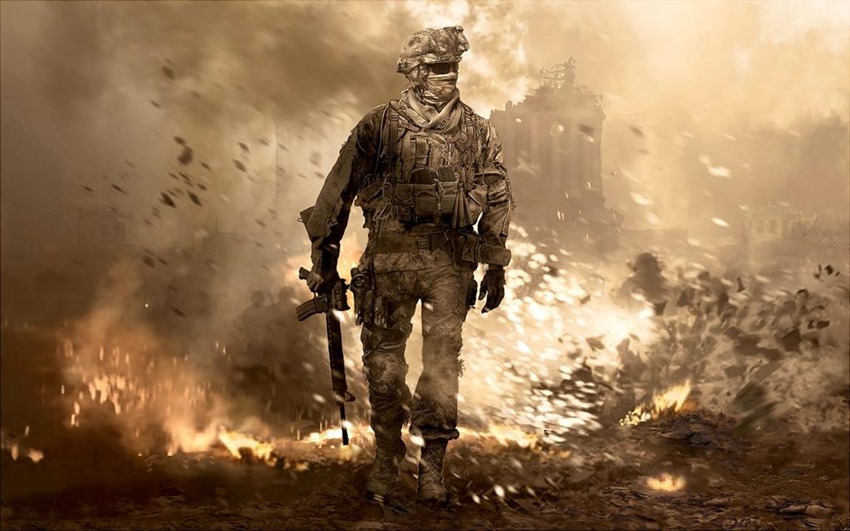 Call of Duty: Modern Warfare may have created Activision's blockbuster shooter franchise as we know it way back in 2007, but it was Modern Warfare 2 in 2009 that perfected the single-player formula. Here was a campaign, bigger than ever and stuffed to the rafters with talented voice actors as the action was dialled up to 11 and everything was made out of explosions.
If you gave Michael Bay an unlimited budget, Modern Warfare 2 would have been the result, albeit with slightly less Aerosmith. What I'm saying is, is that the game is chuffing good and deserving of a second chance to shine ten years after it was first released. Which is probably what's going to be happening, as a recent listing on the PEGI website for Modern Warfare 2 Campaign Remastered was briefly put up on that website before it was taken down (Thanks, Polygon). Presumably with a headshot from some fella named XxX_NoScopeYoMommaLulz_XxX.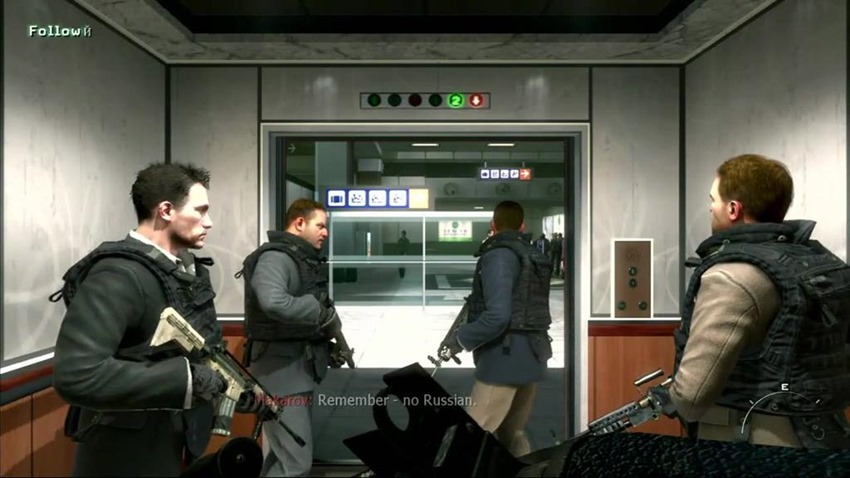 Anyway, it would make sense. This year's Call of Duty is being handled by Infinity Ward, current rumours point to it being Modern Warfare 4 (or mark my words, Modern Fourfare when the boys in marketing descend on this project) and with a ten-year anniversary of the blockbuster sequel, it kind of all makes sense seeing as how the previous Call of Duty games were set in World War 2 and the slightly more futuristic chicken dinner battle royale simulator of Black Ops IIII.
Much like 2016's Infinite Warfare did with the remaster of Modern Warfare numero uno, it wouldn't be too much of a stretch to see Activision bundling the sequel in with this year's incarnation of the series. With the series taking a break from single-player campaign action in 2018, it'll be interesting to see if that idea will extend into 2019 as well, with the remaster filling that gap as Infinity Ward doubles down on their multiplayer suite.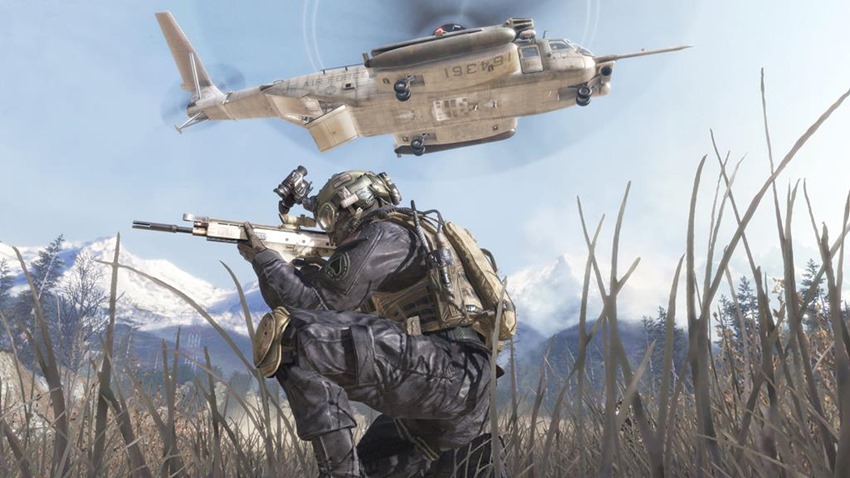 Only time will tell of course, with a reveal of the new Call of Duty usually being in April and May. Just remember one thing: No Russian.
Last Updated: March 4, 2019