343 Industries recently released the required specifications for the PC port of The Master Chief Collection and it's not going to require nearly as much as we thought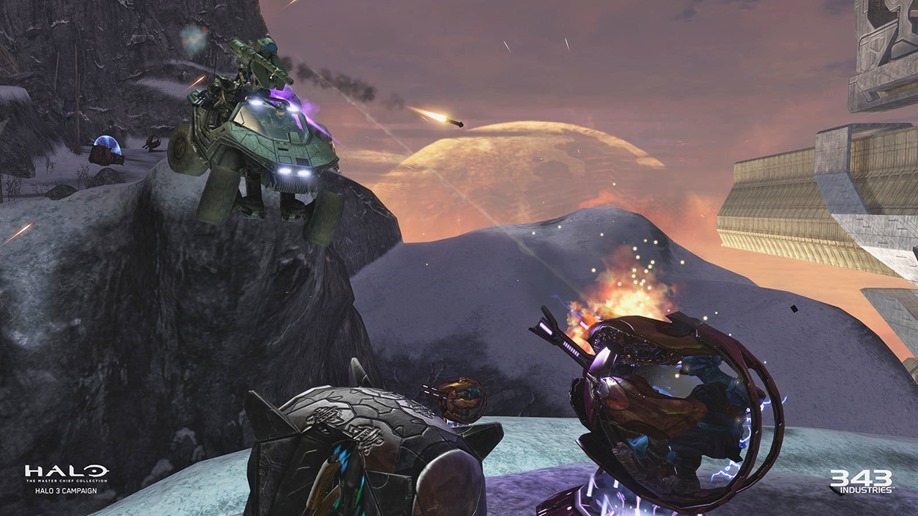 Just as a public-service announcement, Halo still looks good to this day. I say this as someone who frequently checks back into the online community and often dabbles in trying to find a game of Halo Reach going anywhere; Master Chief and his Super Pals are really gorgeous games. Even running on something like the Xbox 360, Halo 3 and ODST (my personal favourite) still look stunning over a decade since they launched, so the opportunity to run them on a beefy PC is an idea that feels me with a good amount of pleasure. As it turns out, it looks like you won't even need too beefy a PC to get your Master Chief Collection looking shiny and pristine as according to 343 Industries, the PC port of the collection won't require ultra high-end specs to get the most out of it.
Turns out, to get a 4K resolution you won't even anything higher than an Nvidia GeForce 7 series and the CPU requirement needed to make all those textures pop and sparkle in the most pleasing way possible is an i5 third-generation processor, which shouldn't be too difficult to find for a decent price considering we're now up to i5 tenth generation processors. Furthermore, minimum playback is only 1080p which does make sense given that the Xbox 360 is quite an old system at this point. I think many were expecting the graphical overhaul of the Master Chief Collection to really chug up their PC's, but it seems that this version of game isn't going buck wild on the graphical fidelity.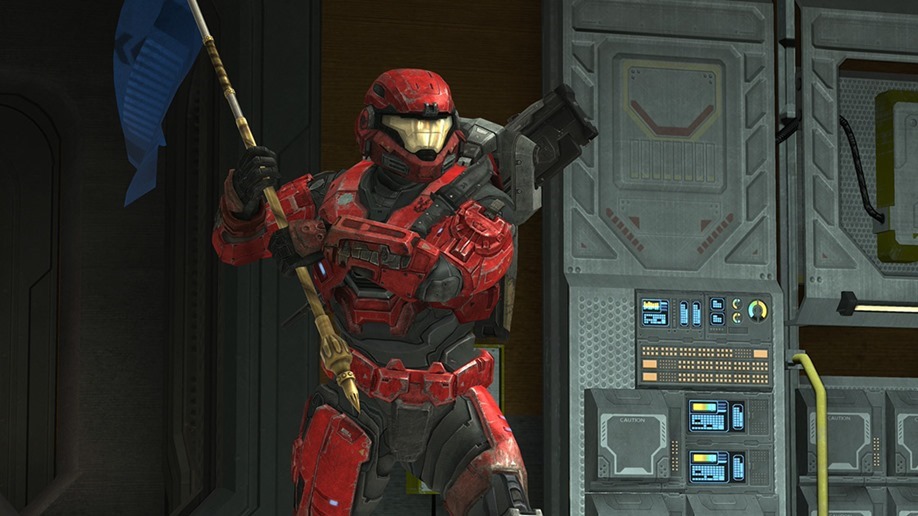 Which is a good thing for many, considering that owning a PC powerful enough to run recent releases is becoming more and more difficult, especially with a new generation of consoles and development tech on the horizon. While we still don't have a final release date for Halo: The Master Chief Collection on PC (despite 343 Industries) stating that it will be out in 2019 and the game currently undergoing its third and final beta test, we do know that the game will feature crossplay between Steam and the Microsoft store.
Last Updated: November 4, 2019