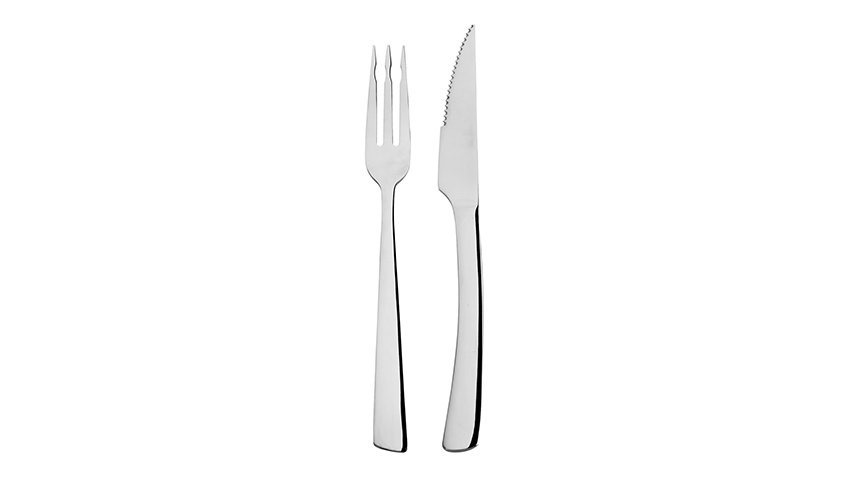 Rumours about competitive playlists coming to Fortnite have swirled for ages . though it's fiercely competitive in nature and the pro scene is frankly absurd, Fortnite is still largely seen as a casual game to much about it. Many players are happy to run around in the every-man-for-himself game without really worrying too much about getting the Victory Royale at the end.
Epic's also said before that they intend to do a big esports push with Fortnite – which can only mean the game will get more competitive playlists. Now, there's a bit of evidence for them coming soon. Redditor Richtoveen has datamined the latest version of the game (supplying the AES encryption key as proof), revealing that there's a solo competitive playlist option, even if it isn't available yet.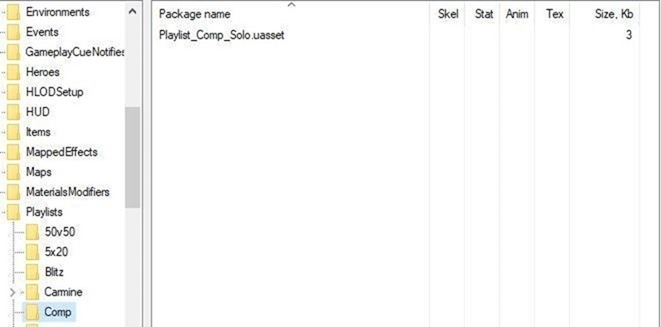 As for when it will be? I'd say E3's a safe bet. We know that Epic is planning a great big Fortnite shindig there, with a Celebrity Pro-Am tournament scheduled for the biggest event in the gaming calendar year – and they've basically said they'll detail competitive play at the event.
"Join us this E3 for the ultimate Fortnite Party Royale, pairing some of the world's greatest athletes, musicians and entertainers with top Fortnite Battle Royale players from across the globe. Teams will clash in the premier Fortnite Celebrity Pro-Am in Los Angeles during E3. One team will rise to the top for ultimate bragging rights. Who will claim Victory Royale? We'll soon begin building the teams, so stay tuned for more information on the event. And one more thing… details on the first season of competitive play coming in the next few weeks!"
Last Updated: May 16, 2018