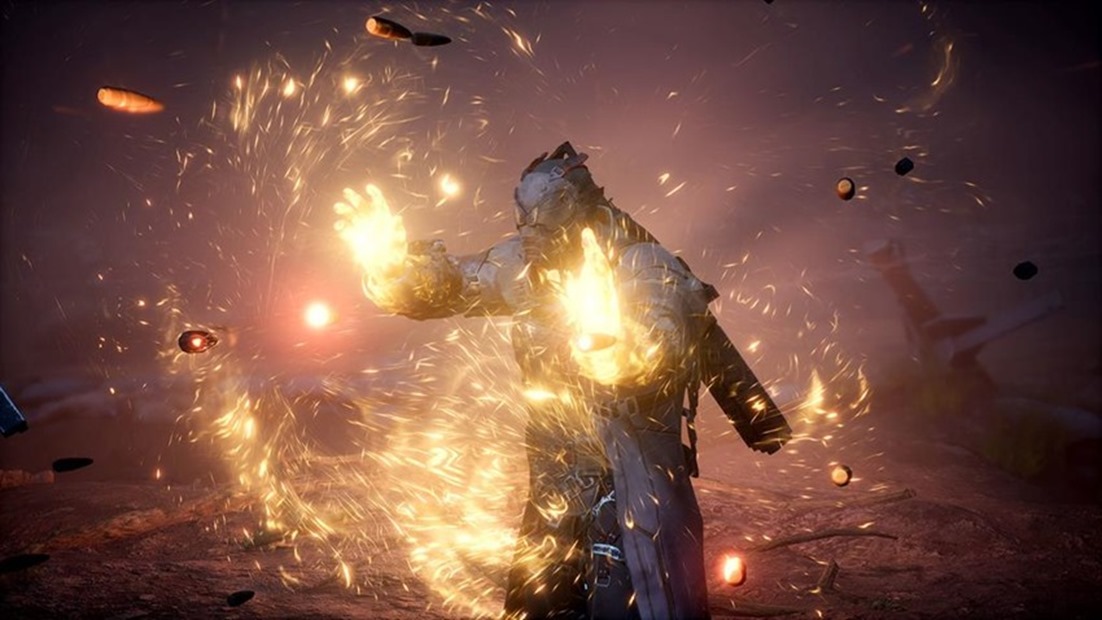 Update: And it's official! Over on the Xbox Wire blog, Outriders is confirmed for a day one launch on Xbox consoles. Definitely not an early April Fools joke. Original story follows below.
Microsoft's social media team are a bunch of cheeky folks. It feels like every week they're teasing a new batch of games arriving on Game Pass and this weekend was no exception. A tongue-in-cheek tweet was posted on Saturday that seemingly teased that Outriders, the latest shooter from People Can Fly, would be coming to the game subscription service. While it didn't explicitly say as much, the wording of the tweet paints a rather specific image that ties it a little too closely to Outriders to be a coincidence.
The tweet, which contains a fake email sent by someone creatively named as Melissa McGamepass, reads like a fairly open-ended teaser yet ends with the line, "Has anyone else noticed a mysterious signal appearing in the distance lately or am I the anomaly in this situation?". The anomaly in question could be alluding to the event in Outriders that gives the protagonists supernatural abilities, it's one of the phrases that's been heavily pushed in the game's story and marketing. While it's loose evidence, the very fact that Outriders is launching in just over two weeks, on April 1, gives it a little more credence. Or this could be an early April Fools joke, which would just be cruel.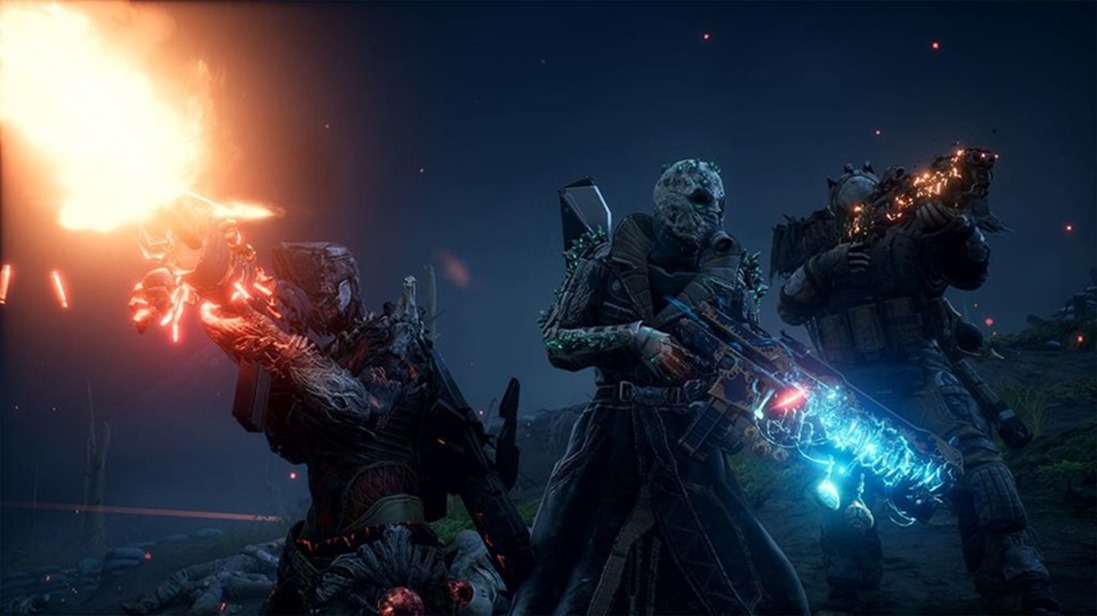 The demo for Outriders launched a few weeks back and Darryn has been hard at work trying it out. He said of the game, "Let's be real here: Outriders isn't exactly a benchmark in originality. Developer People Can Fly have gone about cherry-picking what it wants from the last decade of games, resulting in a project that mixes the dirty aesthetics of Gears of War with the power fantasy of Destiny, the loot-driven experience of Borderlands, and the hostile alien landscape of Anthem minus the two years of failure. And hot damn, does it at least feel great."
We'll just have to see if that sentiment holds up come April.
Last Updated: March 15, 2021