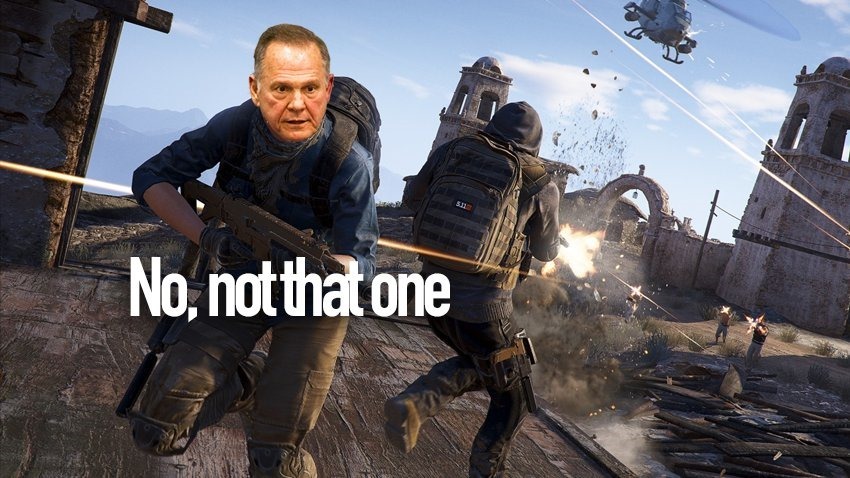 Ghost Recon Wildands is a great game if you're up for gunfights in Bolivian jungles. It's less so if you're looking for a nuanced narrative that isn't reliant on wayward jingoism and bravado. Still, it's a fantastic game if you can get past its narrative issues, especially when played with friends. The faux future Bolivian jungle world that Ubisoft built is exceptional – incredibly detailed and wonderfully alive.
The jungle itself is probably the best character in the game. It's a character of undeniable beauty and cruelty, a vast wilderness of sparsely populated towns and cities, nestled between vast salt flats and the destruction of an eternal war between government UNIDAD forces and the numbers of Sicario troops who'll happily die atop a mountain of cocaine that they've been snorting from all morning. Bolivia is a glorious locale to explore, a scenic wonderland of drug smuggling and corruption that oozes character.
There's a good reason that Ghost Recon Wildlands has been one of the best-selling games all year.
Yesterday, Ubisoft teased an upcoming event in the game called The Hunt, with a short video. Giving it a watch, it's pretty obvious that the Predator – yes the one from the movies – is making its way to the game. Beyond the giveaways of the flayed bodies, the unseen hunter, the clicky growling and that futuristic font, there are a few other clues that suggest we'll be seeing the predator. There's a shadow that looks suspiciously like Dutch. Either way you slice it, it looks like the Predator is coming to Ghost Recon Wildlands in some way.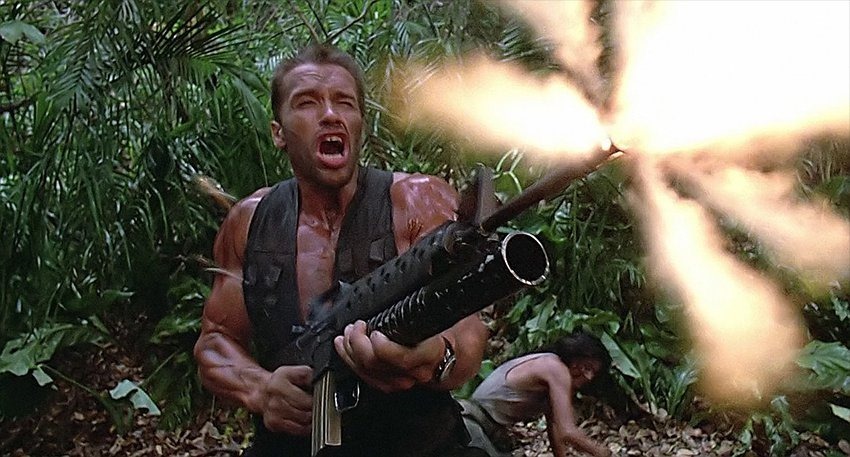 We'll find out tomorrow.
Last Updated: December 13, 2017