Although I'm gonna take a shot in dark here and suggest maybe the game doesn't really cast Russia in the most appealing of lights.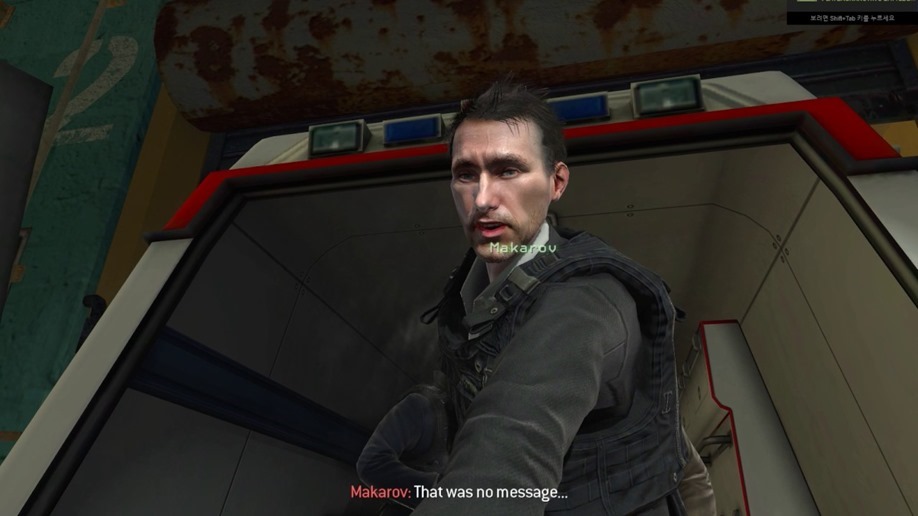 With the world hotly anticipating the release of one the biggest games of the year (as is usually the case), it seems not every PlayStation owner around the world is going to be able to enjoy Modern Warfare come the end of the week.
In a really baffling turn of events, Sony has announced that it will not be selling Modern Warfare over the PlayStation Store in Russia. Sony Russia initially tweeted out that the game would not be available for PlayStation in Russia which was corroborated by Activision in a statement to Eurogamer. The official Call of Duty Russia Twitter page also tweeted out the same news, emphasising that the decision was entirely Sony's.
What's weird is that no official reason as to why Sony won't be selling Modern Warfare on its platform in Russia has been provided. Most of the official messaging surrounding this also emphasises the fictional nature of Modern Warfare, stating that the events presented in the game have been created solely to entertain.
The full statement from Call of Duty Russia, when translated, reads: "Call of Duty: Modern Warfare is a fictional game that has been thoughtfully created to entertain fans and tell a compelling narrative. Sony Interactive Entertainment has decided not to sell Modern Warfare on the PlayStation Store in Russia at this time. We look forward to launching Modern Warfare digitally in Russia on 25 October on PC via Battle.net and on console via Xbox."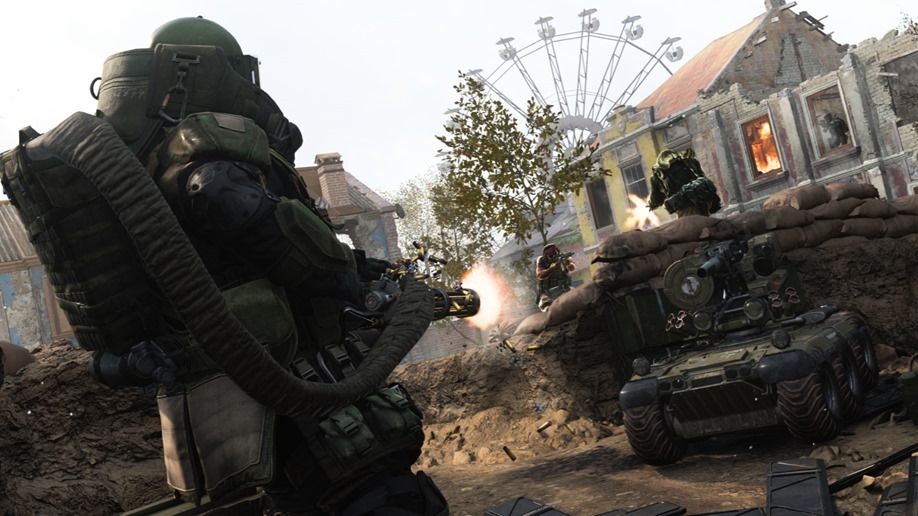 My guess is that Sony is apprehensive about the depiction of Russia in Modern Warfare, but at the same time, previous Call of Duty games haven't been shy about using Russia as their villain. Let's not forget the infamous "No Russian" mission in Modern Warfare 2 that involved a massacre of American civilians at an airport staged by Russian terrorist Vladimir Makarov. We know that the reboot of Modern Warfare will feature a rebellion against Russia within the fictional country of Urzikstan, with some early missions in the game certainly painting Russian soldiers as barbaric.
I don't know, the whole thing is just really weird. At least people in Russia will still be able to play the game on PC and Xbox.
Last Updated: October 23, 2019