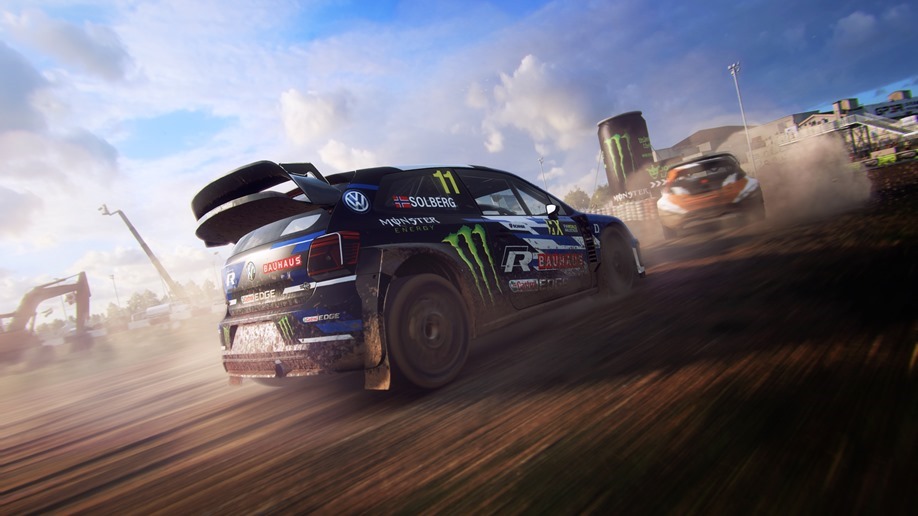 There's never been a better time to invest in PlayStation Plus, right? Considering the amount of time you'll be spending at home, you're going to need some "free" games to keep you occupied and what better options than a driving game that's all about going fast around rocky corners and an epic tale of pirate plunder and adventure! That's right, all the signs are pointing to the fact that Uncharted 4 and Dirt Rally 2.0 will be your games to play this April, just bear in mind that we're not entirely certain it'll be those two but it seems very likely that they will be.
See, it's a little early to be announcing PS+ games, right? We still have more than a week left in March, so it's strange to see any kind of announcement from PlayStation regarding their subscription service. That's because there wasn't actually an announcement, but more of a leak. The video that was published by PlayStation yesterday showed off the two games as part of PlayStation Plus but was very quickly made private, meaning someone was just a little too eager to get the word out. The original video was put up as "unlisted" according to Reddit, so it seems likely that it's a legitimate video that just jumped the gun by a week.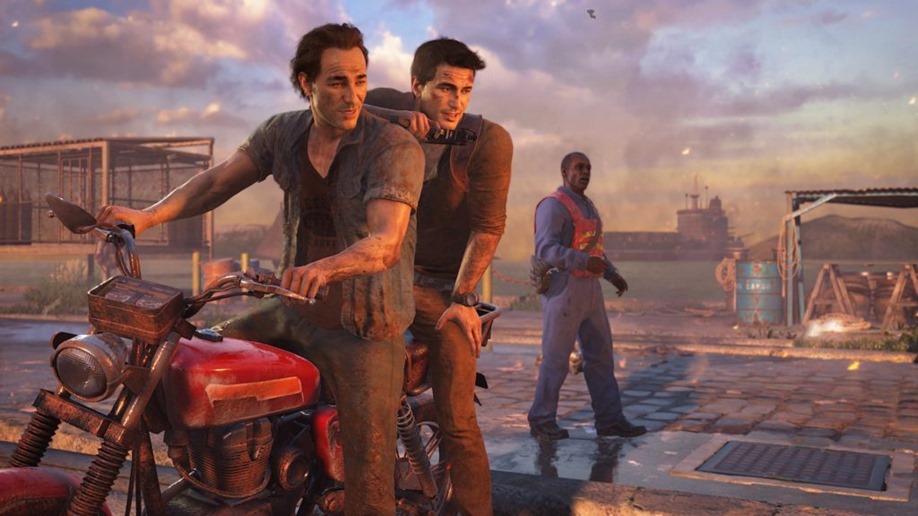 Whatever the case may be, you should be excited for Uncharted 4 at the very least. It's one of my all-time favourite games, capturing the spirit of campy adventure movies while actually doing some interesting character work with Nathan Drake, a protagonist who has been more one-note than complex throughout the Uncharted franchise. Dirt Rally 2.0 is also quite good according to Sam Spiller's review of the game but I haven't played it. Sam, however, is an expert on racing games so I would trust his opinion if I were you.
Last Updated: March 25, 2020