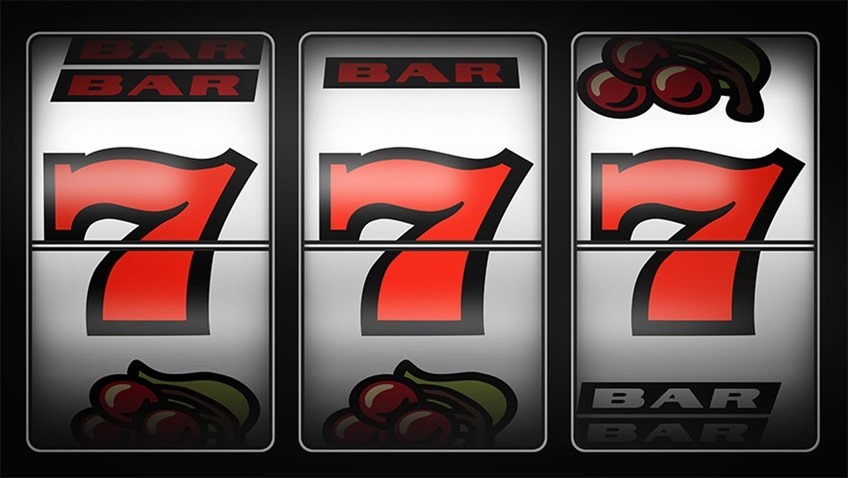 This is the year of our loot box 2017. Just about every big game that's come out this year has some form of loot box dishing out rewards for players, that's reliant on randomness. Many feel that, because these can often be bought with real-world money (or by using in-game currency bought with real-world money), that they're akin to gambling. Ideologically, they're not far removed from slot machines – triggering the same sort of dopamine hit that gets people addicted to the flashing lights and potential winning allure of a one-armed bandit.
They've become a point of contention, especially since they've been included in fully paid-for retail games – where they're often viewed as a "pay-to-win" mechanic. Games like Star Wars: Battlefront II, Destiny 2 and Forza 7 have the blight of loot boxes upon. Not even single player games are exempt, as the recently released Middle of Earth-Shadow of War is loaded with them. For the most part, they can be happily and easily ignored, but there's a growing consensus that they should be regulated just like regular gambling. Only they're not gambling, according to the ESRB. The company that handles the regulation and classification of content in the US (analogous to our own FPB, though possibly less overreaching) says that loot boxes aren't gambling.
"ESRB does not consider loot boxes to be gambling," an ESRB spokesperson told Kotaku via email. "While there's an element of chance in these mechanics, the player is always guaranteed to receive in-game content (even if the player unfortunately receives something they don't want). We think of it as a similar principle to collectible card games: Sometimes you'll open a pack and get a brand new holographic card you've had your eye on for a while. But other times you'll end up with a pack of cards you already have."
While it may be semantics, the argument holds. Loot boxes are more like the lucky packets I spent all of my money on when I was a wee lad. You're guaranteed to get something out of a Loot box, even if that something is sadness and wistful disappointment. I do, however, imagine that the FPB would believe differently, especially if they could find a way to profit from the sale of loot boxes.
Last Updated: October 12, 2017