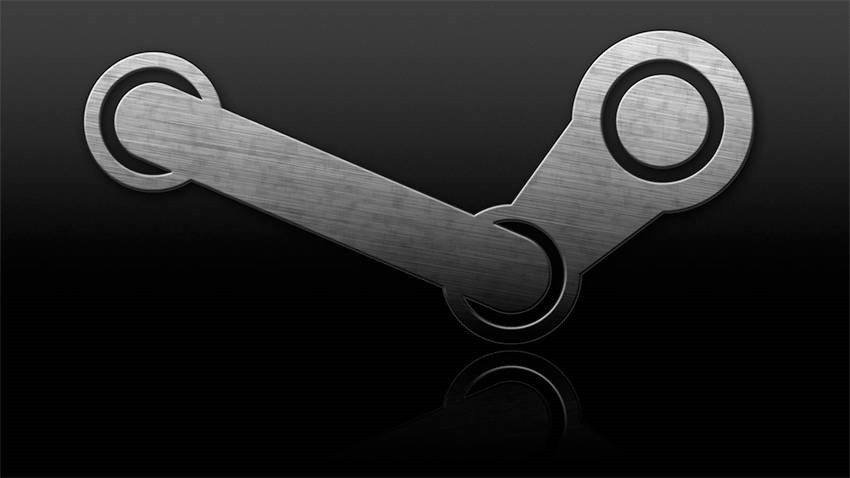 Valve's Steam Store is the de facto games distribution service for PC games the world over. As such, it has an extensive library of games listed on its digital storefront.
And, if the FPB has its way, Steam will have to pay then a fee for every single game that it lists for sale. South Africa's Film and Publication's Board is responsible for the classification of most media in South Africa, including films, TV shows, printed works and yes, video games. Their heavy hand is used to classify material with an age rating, ostensibly to protect children from online pornography – though it does veer heavily onto Nanny State censorship.
According to MyBroadband, the FPB will soon demand that Steam (and other similar services) pays for the privilege of selling digital goods in South Africa. This is beyond the licencing and certification hassles that local distributors of many of these games already go through to make sure that games are certified for sale in South Africa. And they'll have to pay on a per title basis.
Based on the FPB's draft bill and MyBroadband's maths, Valve could have to pay as much as R3.17 million to the FPB annually – at R165.96 per game. That fee buys them the right to self-classifiy and distribute games in South Africa. But that's not all, they'll also get training. Hooray.
"We will also provide training for their classifiers on a quarterly basis, and when needed," said the FPB to Mybroadband.
If anything, heavy-handed licensing and certification like this will only serve to stunt growth in our emerging market, and it's easy to imagine companies like Valve and Netflix pull out of the region. That said, it'll be hard to see how they intend to enforce this.
Last Updated: October 11, 2017