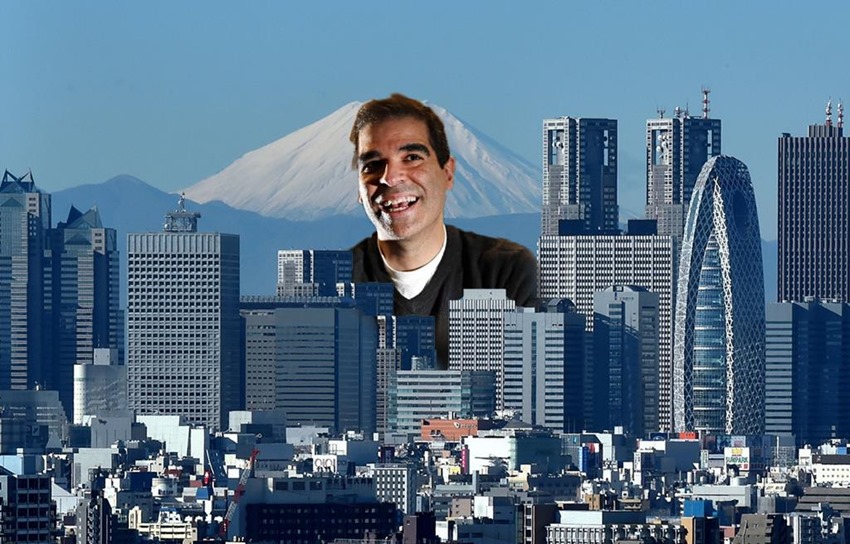 If you ever wanted to know just why 2017 may have been the grumpiest year in all of video game history, you could easily blame the innocuous loot box for some of the angriest tweets ever hammered out by fans of specific genres. On the surface, the concept is simple enough: Players would engage in a game, increase the power of their particular protagonist and ding! One loot box awarded to them, filled with all manner of cosmetic junk that would quickly be dismantled before the show went on.
This being the video games industry, a simple reward system was quickly tuned into something else entirely as players found themselves being hunted by the shenanigans of: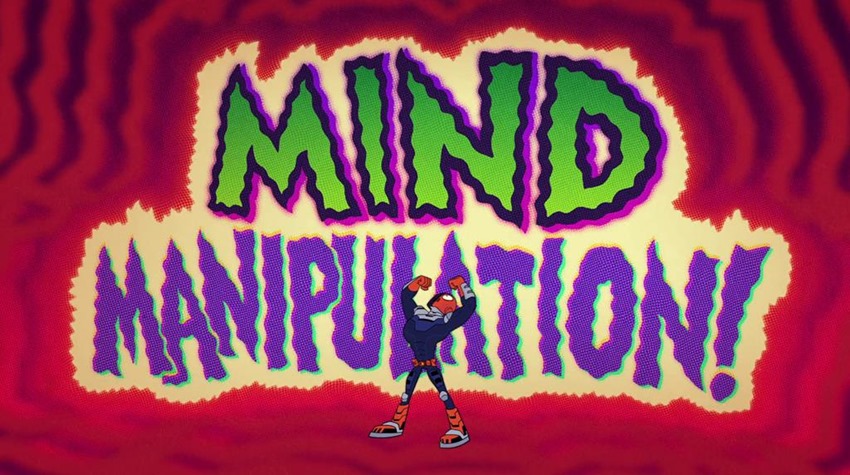 Just look at Star Wars Battlefront II's gross overuse of loot boxes. Or WWE 2K18's habit of making its MyCareer mode a victim of rampant gatekeeping thanks to loot boxes. The list goes on and on, and saw many a studio roll back on implementing loot boxes in future sequels. One company that isn't ready to toss the towel in yet? Ubisoft, as the French publisher has seen its stock rise thanks to the microtransaction vehicle.
"As has been pointed out, these loot crates are purely cosmetic," Ubisoft wrote in response to a Steam forum post via PCGamesN that bemoaned the use of loot boxes in Trials Rising.
I do appreciate why players feel the way they do about them (not a huge fan myself). However, as it was also pointed out, you can always just not buy them. Ultimately, they're intended for players who want something to help them stand out from the crowd when playing online, or even just those who are big fans of the game and want to support us further.

Yes, it means that some players end up spending more on our games than others and that does result in increased profits for us. It also helps us to put more money into new titles and to understand what players look for in their games. If players simply didn't buy these crates, they would not be added into games in future.

All in all, loot crates / cosmetic items in general have been a huge boon for the gaming industry, being a driving factor in the increased popularity of gaming over the past decade or so. They aren't a bad thing if done right. Your feedback on the topic is still very much appreciated as this is a hotly debated topic. I do hope you consider the impact it would actually have on your enjoyment of the game though.
Naturally, the responses to that post have been…less than enthusiastic. While loot boxes can make a game better (See Injustice 2 and…uh…crap just Injustice 2 then) more often than not they're nothing more than a quick cash grab that is hastily disguised as being nothing more than junk cosmetic bonuses. Still, somebody is buying them. Knock it off, please.
Last Updated: November 19, 2018