The real-life loot box company has been in a downward spiral for some time now and it seems that they've just hit rock bottom.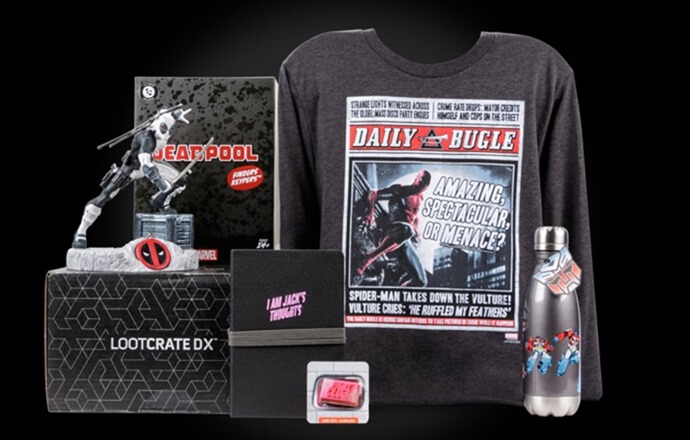 Back in 2016 it was almost impossible to avoid Loot Crate. It seemed like they were advertising everywhere; Open up Twitter and there were promoted ads for them, Instagram was flooded with influencers doing unboxing videos and YouTube was littered with channels that would rate each month's Loot Crate content. And yet, despite how prevalent the company was back then, it seems that they've fallen on hard times as Loot Crate has officially filed for bankruptcy and been forced to lay off 150 employees. Taking into account the fact that another 50 were laid off last week, it's a clear indicator that business is floundering.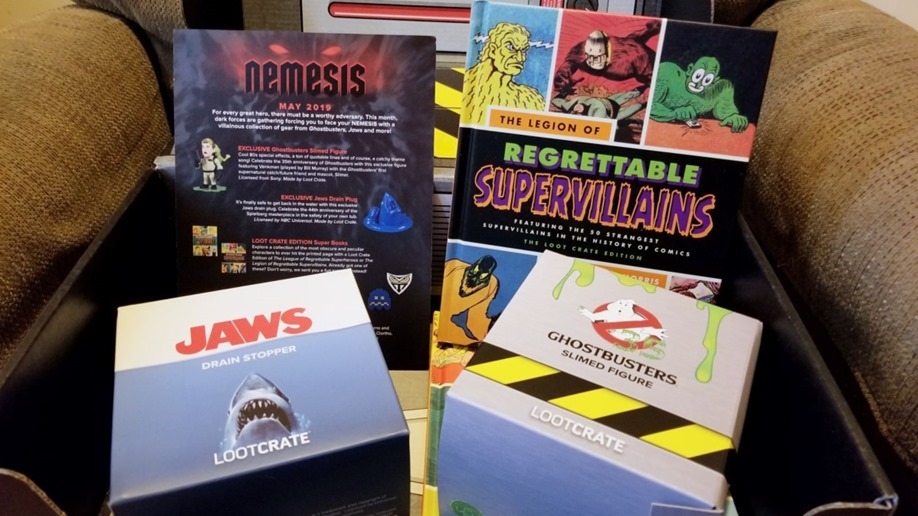 For those not familiar with Loot Crate at one point in time, they were huge. Their business model followed a subscription service that would ship randomised boxes of geeky merchandise and memorabilia to fans who wanted a surprise in their mail every month. Back in 2016, it ended up being labelled the fastest-growing company in America according to the Inc. 500 list. Yet despite their initial success, Loot Crate has been haemorrhaging money, defaulting on a $21 million loan in 2017 – while owing $30 million in trade debt and $5,87 million in sales tax. To make matters worse, Loot Crate hasn't shipped up to $20 million in goods tied to sales, meaning the company is in some serious hot water.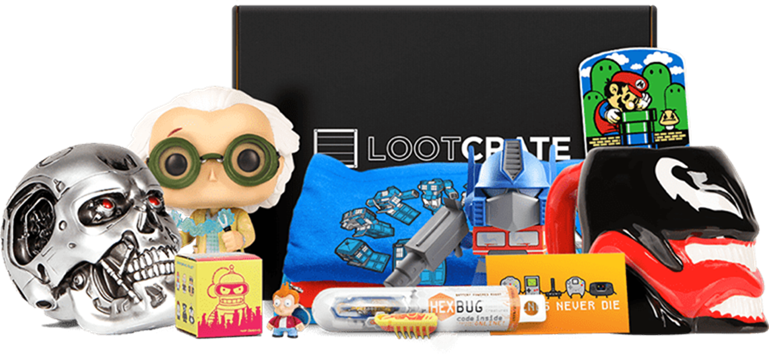 Loot Crate has filed for a Chapter 11 bankruptcy, basically meaning the company will continue to function as normal but are required to actively seek a way of addressing their financial deficits, usually by finding a buyer for the business, which Loot Crate is in the process of as of the time of writing. Whether anyone is interested in taking on the potential of a company that once excelled but now owes millions of dollars in debt has yet to be seen, but I suppose all Loot Crate can do now is put the offer out there and hope.
Last Updated: August 15, 2019