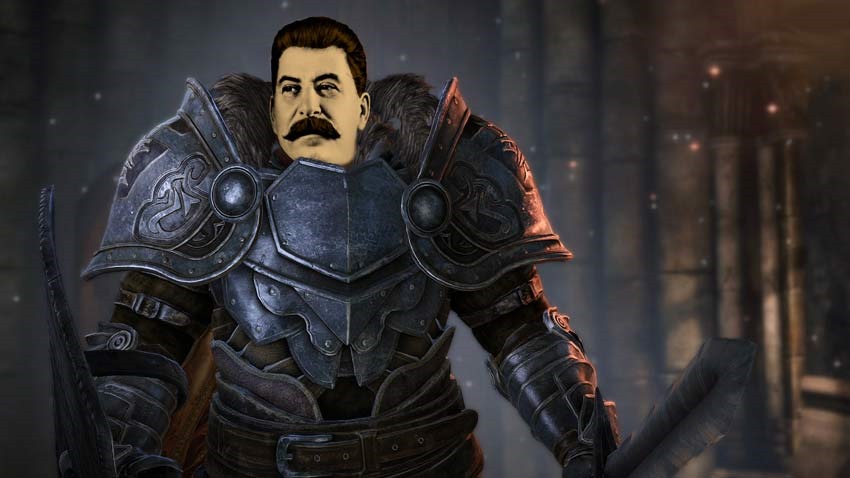 In a post-2011 world, every game wanted to be the next Dark Souls of INSERT GENRE HERE. All of a sudden, developers were aware of a more masochistic side that lurked within their audience, as a wave of new games with challenging and merciless difficulty started making the rounds. One of the first big names to give From Software's hack 'n slasher a real run for their money? Easily Lords of the Fallen, which ticked all the boxes of what a Dark Souls-inspired game should be:
Tough, heavily focused on saving your stamina for every attack and making players sweat between checkpoints. It wasn't too long after release that Lords of the Fallen 2 was announced, but beyond the news available was scarce. Maybe even the Dark Souls of updates, as CI Games stayed mum on progress. Finally breaking their silence, CI Games has confirmed that not only is Lords of the Fallen 2 still in development, but it happens to have a new partner in crime to help out with completing the sequel: Defiant, a new studio that happens to have plenty of veteran talent within its ranks.
"We talked to a number of globally respected studios that had shown a strong interest in making the next LotF, and received several solid pitches," CI Games Chief Executive Officer Marek Tymiński said in a press statement.
We finally decided to move forward with Defiant because we were impressed with their game concept, production expertise, and the pedigree of their developers. Defiant is made up of some the industry's most talented creators, and we are thrilled to have them create the sequel to LotF. We look forward to bringing their next big game to the global market on consoles and PC.
As Tom Jones once crooned, it's not unusual for developers to form a partnership. The original Lords of the Fallen had Deck13 help out, with that studio eventually going on to make their own Dark Souls inspired game in the form of The Surge. Full circle baby! There's no word yet however on when Lords of the Fallen 2 will be released, especially in light of how Sniper Ghost Warrior 3 failed to set the charts alight for CI Games.
Lords of the Fallen 2 will probably see the light of day, but you might have to temper your expectations a little until then. Like, the Dark Souls of expectations and holy cow that joke got old real quick.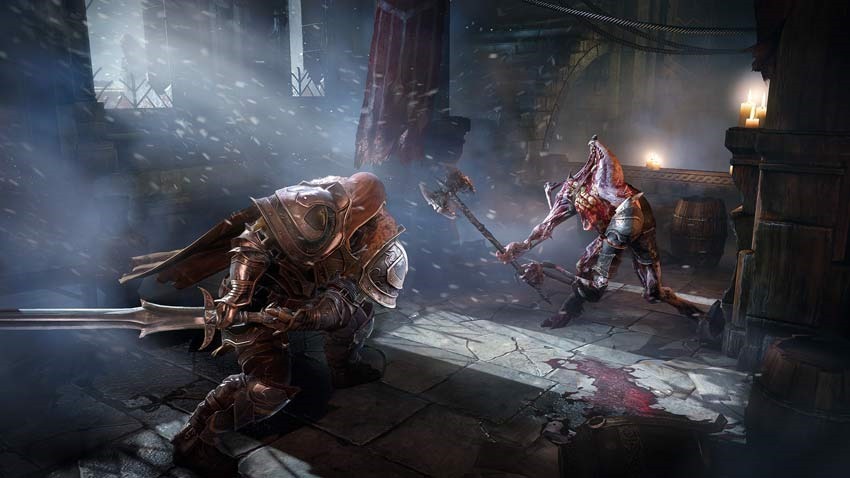 Last Updated: June 4, 2018