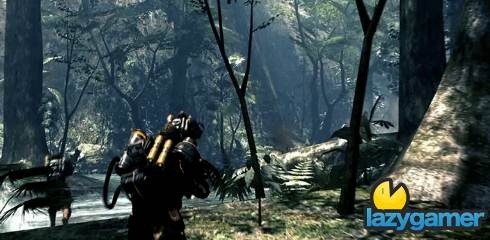 It's the weekend battle of the demo's, earlier today I posted the news that Forza 3's demo was available to download the the XBLA and now we bring the news that Lost Planet 2's demo is available to download exclusively through the PSN.
If Lost Planet 2 isn't your thing then why not take a look at Ninja Gaiden who's demo has also just appeared on your PS3.
And if neither of those work for you then make sure you download your copy of Broken Steel for Fallout 3 which has also been released today.
Talk about a great day for PS3 fans.
Source: Eurogamer
Last Updated: September 25, 2009