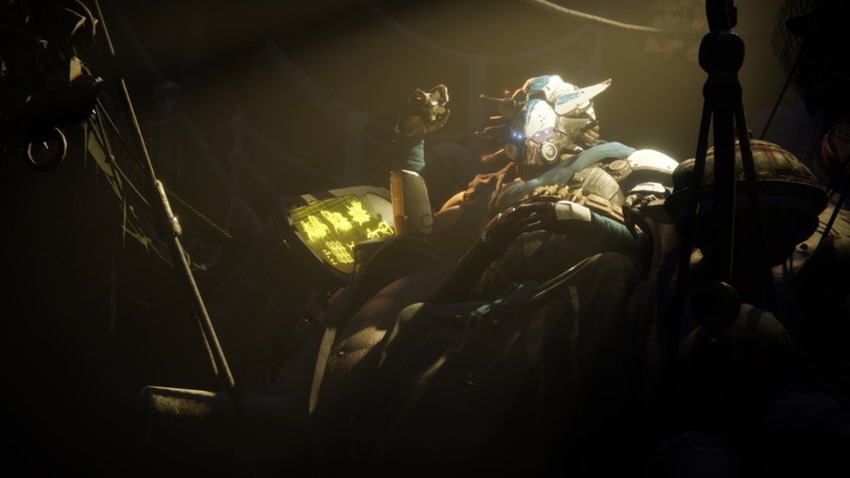 I've always liked Lost Sectors in Destiny 2. They're mini adventures, little extra hidey-holes off the beaten path that house a quick challenge for any Guardian looking to score some quick loot. But what if they could be more enticing? What if Lost Sectors could be retuned to house some truly nefarious escapees from the Prison of Elders, that Guardians would be tasked with bringing to justice?
That's just one of the changes that players will be in for when Destiny 2: Forsaken launches, as the new bounty system will give you new reasons to revisit familiar haunts. In The Last City, one of the few Fallen who is still an ally of humanity will be more than ready to give you a chance to track down the worst of the worst. Known as The Spider according to Game Informer, this fella has a bone to pick with the convicts who escaped the infamous prison, and he'll need your help to track them down.
This time though, the Spider has a bounties that arrive in four tiers of challenge flavour. Tiers one through three will provide a hefty challenge and rewards to match them, but it's the final tier that'll have you exploring a new activity: Outlaw Lost Sectors. What makes an Outlaw Lost Sector different? For starters, each Outlaw Lost Sector house the most dangerous bandits within Destiny 2, with your foes having tougher troops and traps with which to absorb damage for them.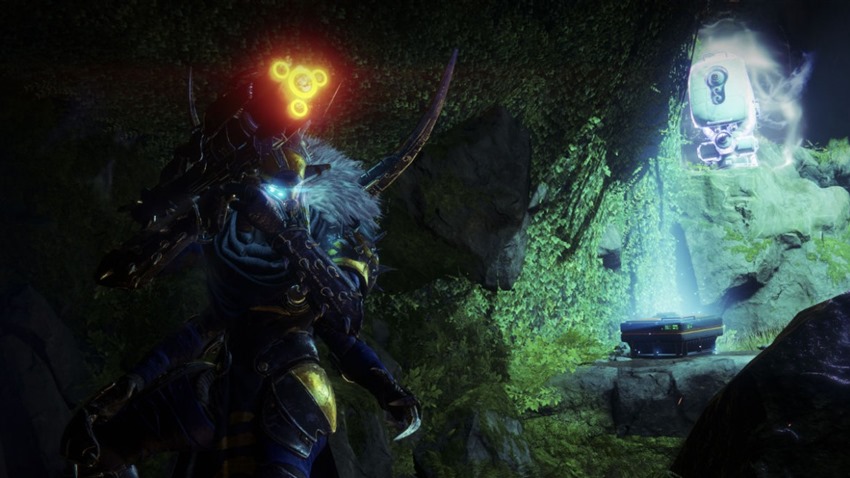 It's an event where having a fireteam by your side is a necessity, with GI detailing how they had to deal with Exploder Shanks who dropped bombs which could be used to take down the almost-impenetrable shield of the Silent Fang villain that they were hunting. It's an idea which sounds similar at firts to the bounties of House of Wolves, but with an added Destiny touch to it.
Something else that'll make regular Lost Sector a joy to pillage through again, is that these sections will count towards your weekly milestone of completing public events. No more sitting around waiting for a Red Legion mining pod to drop from orbit, as you can spend that time earning a few more points and some loot instead.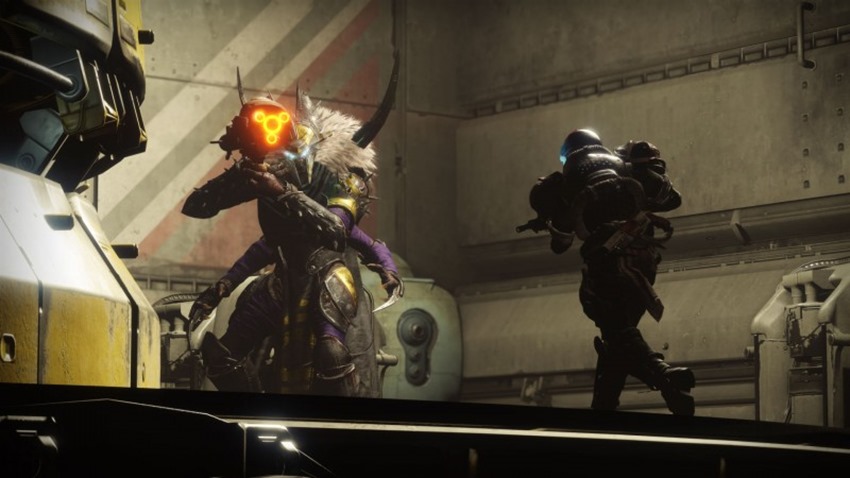 Just be careful though, as some dangerous new enemies might be lurking in the shadows. If Destiny 2 is going to retune its Lost Sectors to be deadlier and function as mini-strikes, well, I'm down like a clown for that.
Last Updated: July 12, 2018