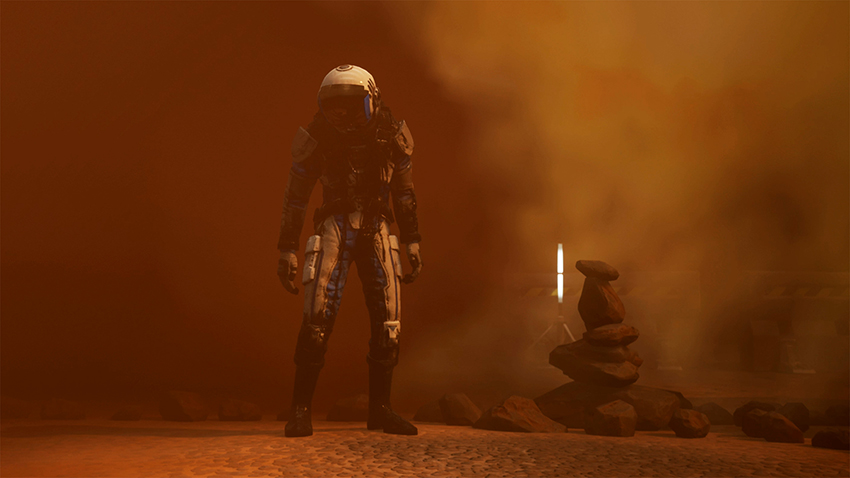 Rock Pocket Games, the studio behind Shiftlings and Starflux Rivals, has announced their next game: A first-person horror adventure field trip called Moons of Madness. Trigger warning; Lovecraft's tentacles are everywhere:
There is a lot going on here.
The story is as follows. You are Shane Newehart. A level-one technician stationed at the Invictus, a top secret research facility built on Mars in the near future by a corporation called the Orochi Group (sound familiar?). Despite not exactly knowing what kind of research is being conducted, an investigation into a mysterious signal that is being emitted from the red planet results in Shane having to look after the place until the Cryano transport ship carrying a new team of scientists arrives to take command. But things start to happen. There's a strange mist in the greenhouse, critical systems are failing, and you're starting to see things. Terrifying landscapes appear before your eyes, and you can no longer tell what's real or not. Plus, horrifying creatures seem to be popping up everywhere.
The footage in the trailer shows an ambitious attempt to meld the scenery of Mars with the dark-lit corridors from Lovecraft's Victorian time period. Oxygen seems key to your survival as you must work out what exactly is happening to your senses. Crew members appear to be decaying shells of their former selves, and a gigantic monster is preparing to rise up from the planet's underbelly.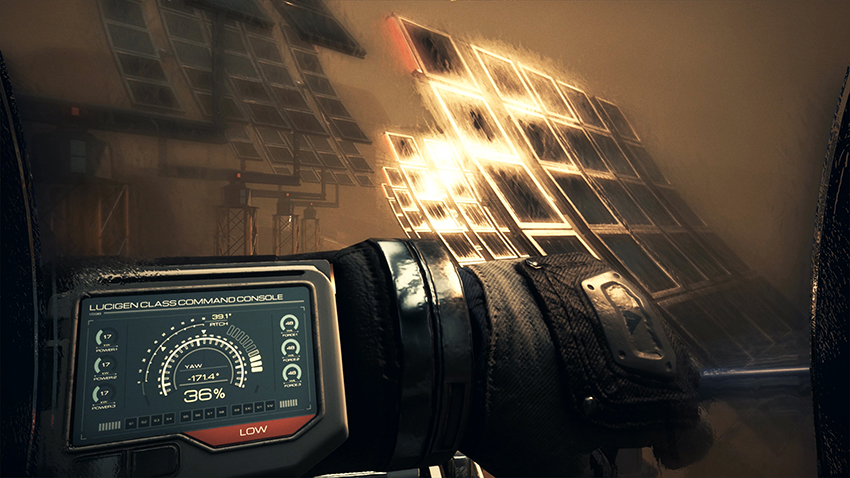 "With Funcom's support we have been given the opportunity to do all the things we wanted to do with the game and the story," said Rock Pocket CEO Ivan Moen in a press release.
Moons of Madness has been an internal passion project of ours, one that we've worked on in-between other titles for other publishers, and now being able to fully focus on it and put all our creative energy into it is a dream come true.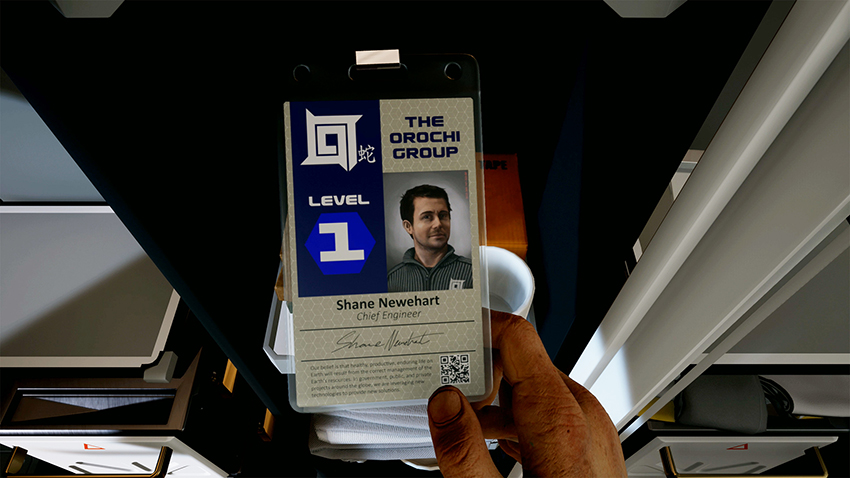 Moons of Madness has been on Rocket Pocket's development roster since August 2017, back when we were treated to early in-game footage in a previous announcement trailer. The project was delayed when Norwegian publisher Funcom came on board, and the team was expanded in order for Rocket Pocket's vision to be fully realised. As such, Moons of Madness draws thematic inspiration from Funcom's free-to-play RPG, Secret World Legends.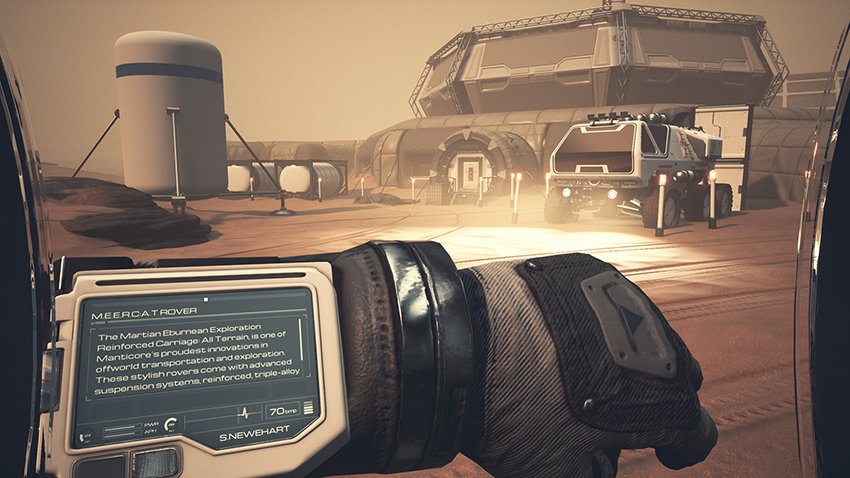 Moons of Madness is expected to be released sometime around Halloween this year, and will be available on Xbox One, Playstation 4, and PC. Check out the website for more details.
Last Updated: March 27, 2019