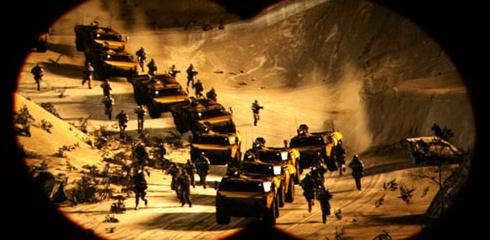 MAG is just about to launch and to mark this momentous occasion we have a brand new launch trailer and a couple of reviews.
The recently completed beta wasn't unanimously accepted as being a good title but it did show some good ideas and it still has the possibility of being a good game after all.
Here are the reviews I have found so far, let me know if I missed any.
Destructoid – 8/10
NowGamer – 6.8/10
TheSixthAxis – 8/10
Last Updated: January 26, 2010