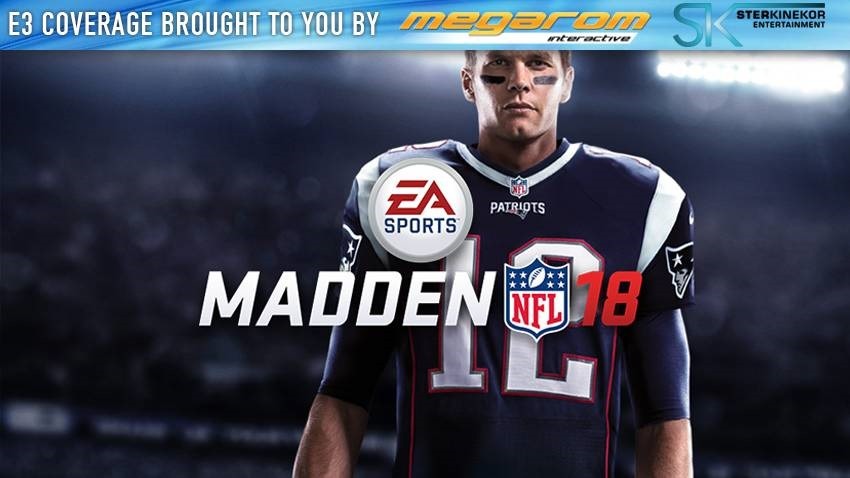 Madden 18 us coming in August – and will be bringing the same sort of single player, narratively-driven campaign to the money-making sports franchise. Yes, it's very much like The Journey from FIFA 17.
Players will work their way up through the ranks of college football – all the way to the big leagues. IT means that the company has inserted college football into the game, for the first time since EA cancelled its NCAA football game in 2013.
It's called Longshot, and follows the hotshot quarterback Devin Wade as he proves himself a worthwhile player in the NFL.
Take a look:
Need more E3 in your life?
Check out our E3 2017 portal powered by Megarom Games and PlayStation
Last Updated: June 10, 2017