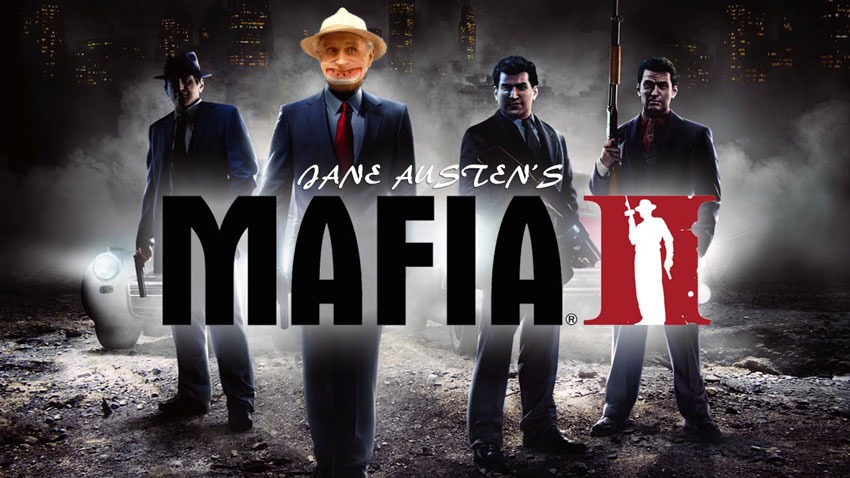 Listen, before we even get started on this post, I want to remind all of you that Al and Geoff's opinions on one of the finest gangster sandbox games of all time are totally wrong. So wrong that they can only turn left or wrong when they're walking. So wrong that from now on I'm calling Barry Wronger III, Mayor of Wrongville and keeper of all things Wrong.
Anyway, the Xbox One backwards compatibility library grew this week, with two new additions added to the mix. First up, was one of the last great games from 3D Realms in the form of the gloriously gory gravity-tripper Prey. Originally released in 2006, it was the kind of shooter that would have you hurling chunks for all the right reasons.
The real gem though, is 2010's Mafia 2. A game which apparently has resulted in battle lines being drawn in the Critical Hit office. Also, I'm the only person on my side because bastards. Bastard-coated bastards with extra bastard filling that I have to work with. Thing is, I still think Jane Austen's Mafia 2 is a superb game.
A tale of the mob, of working your way through the upper echelons of the organisation and telling people to capisce, capisce? If anything, Mafia II's greatest sin was that it was a stubbornly single-player game within a sandbox environment that had precious few diversions available once the end credits had rolled.
A pity, because it's still a damn fine game and it doesn't look too horrifying after eight years of gathering dust. Here's what some random guy called Nick De Bruyne still had to say about it back in the day: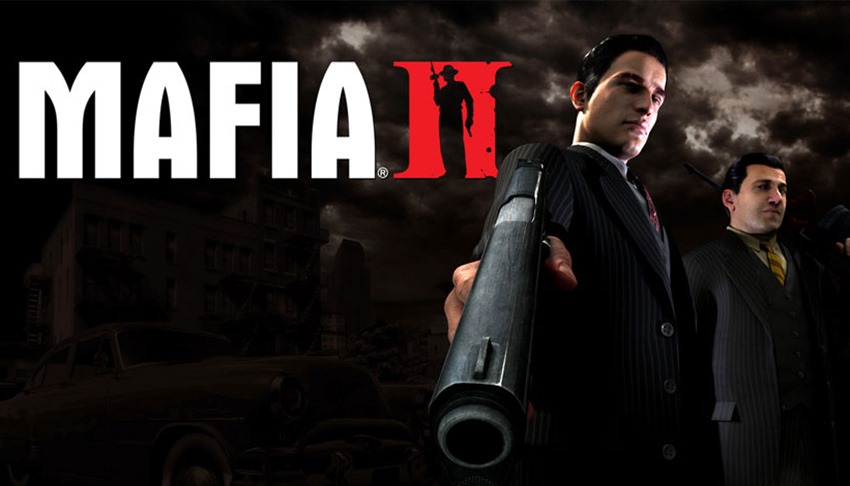 The Mafia games aren't about the big cities, or the action and don't set out to merely take the best and cheesiest parts of the Hollywood films and put you in control. The idea put forward in Mafia is to give the gamer a way to experience the life of a Mafia family member in the old days, along with all of its twists and turns, and in that regard Mafia II delivers for the most part.

While the story is interesting and worth playing for, I'm saddened to say that while most of the story is intriguing and immersive, it falls very flat in one or two very key areas enough to seriously make you forget about the good parts and feel let down with the bad ones.
Pfft, what does he know. It's out right now on the Xbox Live marketplace, or if you still happen to own it then eeeeeeeeeyyyyyy Fugheddaboutit.
Last Updated: February 14, 2018