When it comes to sandbox games, around 99% of them happen to be set in New York City or some sort of inspired simulacrum of the Big Apple. Very few games actually manage to make their own living city, outside of Grand Theft Auto and Assassin's Creed's take on various historical landmarks. New York is a popular locale for a number of reasons in games, reasons which I've conveniently forgotten about right now but dammit just trust me on this.
Mafia 3 on the other hand, is a game that like one of the best songs ever performed by Creedence Clearwater Revival, was born on the Bayou. While it isn't New Orleans, New Bordeaux has taken plenty of inspiration from that infamous party city in Mafia 3. Something the Mafia 3 devs are happy to admit. "New Bordeaux is our New Orleans, but we took all of the best parts and put it into one place," Design Director Matthias Worch said in a new Mafia 3 developer diary.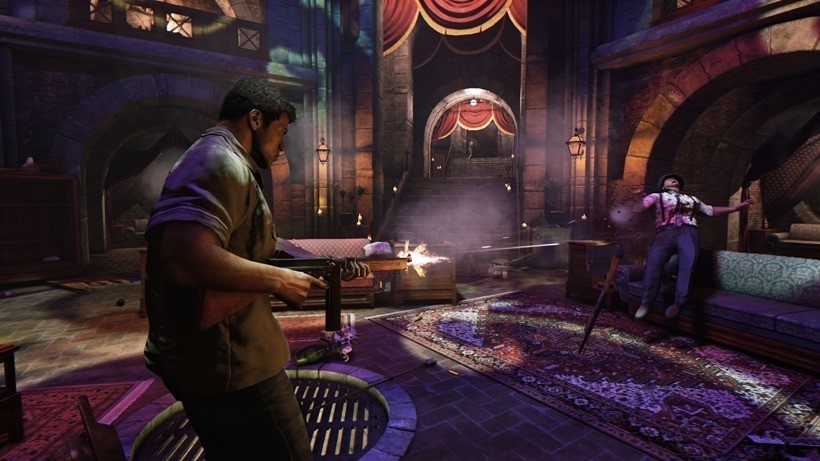 We have the bayou in the south, it's this big swamp area with alligators swimming around. You can go to the Wharf district, or you can go the Docking district that is where all the shipments happen, that's where the actual trade happens. It's really cool because it doesn't matter where you are in the city, it looks unique and has its own character.

The way we're going to unlock the city story-wise, it's always going to be fully available if you want to drive around, if you want to find things, if you want to explore.
Like most sandbox games, there'll be an ecology of sorts at play between the player, the citizens of New Bordeaux and the long arm of the probably massively racist law. But there'll be another eco-system working in the seedy underbelly of New Bordeaux and its districts. A more criminal sort of circle of life that is. "The city is made up of nine unique districts. Each district has two criminal rackets and all this sort of criminal ecology that revolves around that racket," Executive Producer Denby Grace said.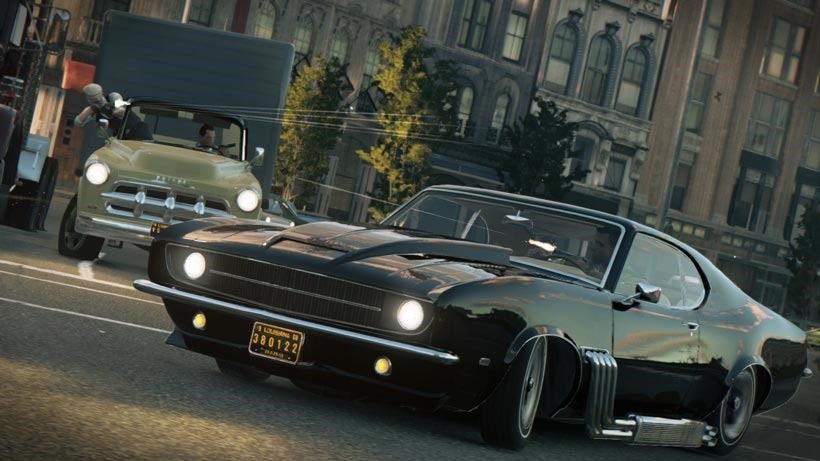 The districts are really unique as well, from the Hollow where Lincoln is sort of born and raised, a very sort of poor area of the city to the very iconic sort of French ward area which is your very classic Bourbon street, Canal street area of New Bordeaux. It's jazz bars, it's neon lights, it's a bustling sort of night life.

As well as that, we have the posh or sort of suburban area, Frisco Fields. This really is a unique character in our game and the city is king for us.
Mafia 3 is still in development for PC, PlayStation 4 and Xbox One with a release date of October 7 if you fancy taking down a random mob goon by violently stabbing him in the face, because that's just brutal.
Last Updated: May 30, 2016