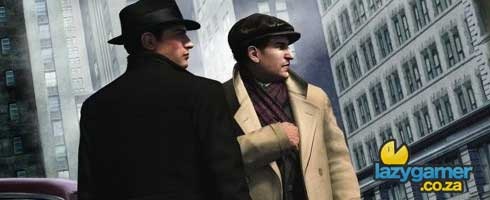 Up-coming crime underworld sandboxer Mafia II was going to have multiple endings. Was! That's no longer the case though – as the endings have been whittled down to just one.
Speaking to IncGamers, Senior Producer Denby Grace said the other endings were just ok – and not "great' like the one that's been left.
"We had four multiple endings at one point in the game, and then we looked at it and we had one really outstanding great ending to end our story," said Grace. We worked on these things and we have our players that focus test [the game] and we found that people were just replaying and ultimately only felt satisfied when they got to the one GREAT ending."

"We just said 'You know what? Let's just ditch these other endings, this is the ending everyone wants' and that's one thing we're happy with making that choice."
I'm pretty happy at their decision. I hardly have time to play many games these days, let alone replay them just to see different endings. If the remaining conclusion is anything like the one from the first game, it'll be a fine bit of storytelling indeed.
Last Updated: June 30, 2010