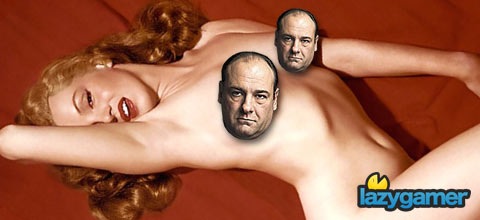 There are many reasons to want to buy Mafia II when it comes out in August. Maybe you want to buy it because the first game was so incredibly good. Maybe it's because you love games based around the middle of the last century.
Now, something that will ensure that the game lives up to its age-rating is a small little fact about some huge assets that will be included in the game.
2K Games and Playboy signed a deal to allow players to find vintage Playboy magazines as collectibles in the game, that pop up with a nice big uncensored centerfold of some hot naked woman in all her glistening glory.
It's a cheap marketing ploy, it's disrespectful, smutty and completely against the spirit of video gaming.
We'll take two copies please!
Source: Gamerzines
Last Updated: July 21, 2010